Page 3 of 5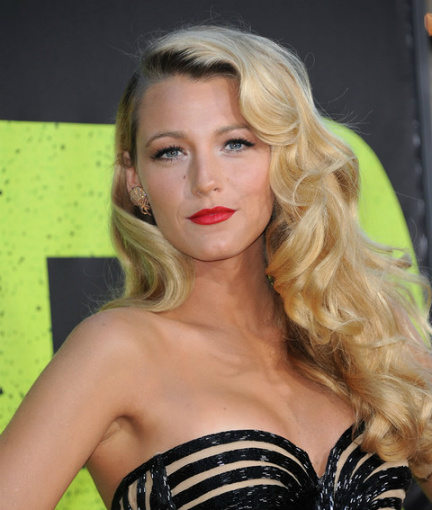 Retro-Inspired
Fewer looks are more beloved than classic hairstyles of the golden age of Hollywood. Countless starlets like Angelina Jolie and Adele often grace the red carpet with looks reminiscent of the 1940's glamour era and it's crystal clear why. A vintage-inspired curl adds instant drama and sexiness to a look.

Classic waves work whether you have long or short hair and can be achieved a number of ways. If you want to go for a very voluminous, loose wave, opt for setting your hair in curlers and letting them dry naturally or blow-drying them before teasing at the roots and combing all over for a glamorous look.

For Veronica Lake-inspired finger waves, take a curling wand/iron and curl sections of hair toward your face and pin at the root while they cool. Once you take the curls down, comb through them to achieve that classic wave.

Style Tip: To add extra glamour to your vintage look, pair it with voluminous lashes and attention-grabbing red lips.