Page 4 of 4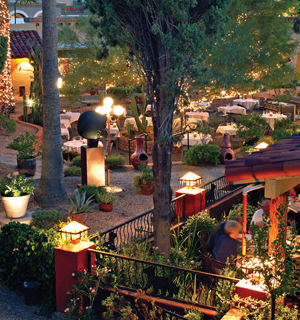 Each entrée's oh-so savory (and sometimes spicy) taste ushers in a one-two punch that's traditional of Southwestern cuisine. And like this Carefree neighborhood bar and grill's eclectic menu, its expansive wine, beer and spirits list makes this the town's "it" place for happy hour.

Divine Dessert: End your meal with the seasonal fruit cobbler covered with toasted oats, served warm and topped with vanilla ice cream.
Click here for a complete list of the Valley's best restaurants.