Wrigley's Mansion will host Hero's Night, a cocktail party in celebration of the sacrifice made by those who gave their lives protecting others on May 8.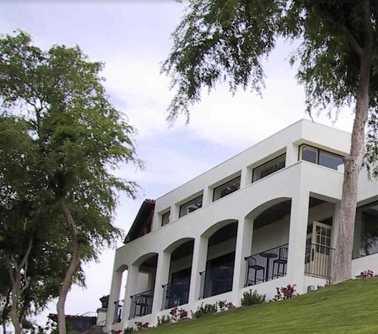 The cocktail party will include delicious hors d'ouevres and a live band. All net proceeds will be donated to the 100 Club of Arizona.
Tickets are $50 and can be purchased at www.wrigleymansionclub.com.