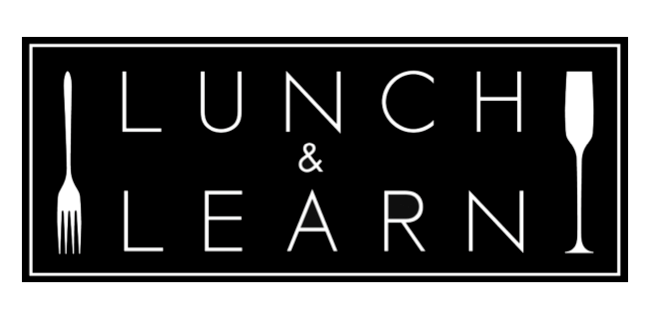 Hosted by Sanctuary on Camelback Mountain's own culinary star, Executive Chef Beau MacMillan, the annual summer series bring Sanctuary guests together with culinary masters, wine makers and TV's top chefs for cooking, conversation and camaraderie.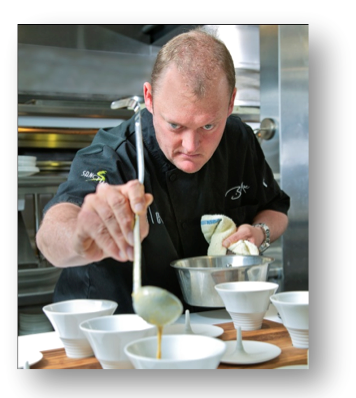 Saturday afternoon events during July and August are held in The Views and include a three-course lunch paired with wine or cocktails, along with lessons on how to prepare the culinary specialties, as well as take-home recipes.
Special dinner events feature a Friday evening with Chef MacMillan and his celebrity guest chef, held in Sanctuary's private dining room, XII. These exclusive tasting experiences are limited to 12 attendees and included a multi-course dinner paired with wines.
---
The Venue:
XII is the ultimate private dining room, an intimate setting offering the option of a personalized, interactive journey with the chef. Guests are seated around a spectacular marble table where they can enjoy a multi-course menu and a chef's greeting. A wall of curtains and sliding glass doors can be opened to offer a backstage pass into the show kitchen, allowing guests to start their event with a custom display table of hors d'oeuvres before chatting with the chef during dinner. True to its name, XII is reserved for a party no greater than 12 and offers a one of a kind setting.
The Views:
The Views is striking and contemporary, with its own private lobby and reception area, built-in outdoor bars and indoor-outdoor fireplace. The spacious terrace and dramatic floor-to-ceiling windows reveal breathtaking views of the nearby mountains.
Contact for More Information:
Beau MacMillan
Executive Chef
Tel. 480.624.8519
This e-mail address is being protected from spambots. You need JavaScript enabled to view it
Andre Nicholson
Director of Food & Beverage
Tel. 480.907.2303
This e-mail address is being protected from spambots. You need JavaScript enabled to view it
Kathy Massarand
Director of Sales & Marketing
Tel. 480.607.2327
This e-mail address is being protected from spambots. You need JavaScript enabled to view it