Arizona is the third hungriest state in the nation. Lets seek to end childhood hunger by 2015.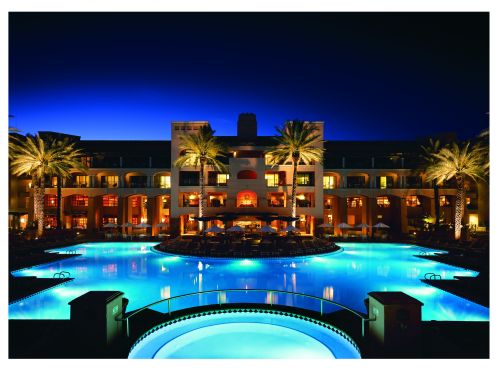 Join us Friday, May 18th, 2012, 6:30 pm (general admission), for Live Cocktail/Dinner/Auction. Featuring top Valley chefs at the Fairmont Scottsdale Princess, 7575 E. Princess Dr., Scottsdale
According to the USDA, one in four children in Arizona are food-insecure, meaning they lack access to enough food for an active, healthy life. In Phoenix alone, over 27 percent of households with children have experienced food hardship. They join more than 16 million children in America who struggle with hunger.
Taste of the Nation Arizona 2012 will provide guests with a one-of-a-kind experience, featuring a five-course meal prepared by the city's finest chefs. Each table will interact with its chef throughout the meal, with each table's offerings based on the cuisine of a different American region or city.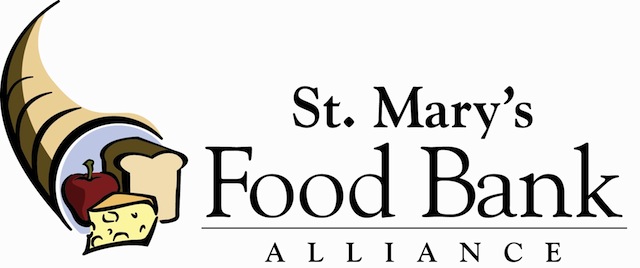 100 percent of ticket sales and auction proceeds will stay in Arizona, benefiting St. Mary's Food Bank Alliance and the Association of Arizona Food Banks.
For more information and to reserve tickets, click here.
For interview opportunities or more information, please contact Susie Timm, Girl Meets Fork Marketing & Media at 480.200.2766 or at This e-mail address is being protected from spambots. You need JavaScript enabled to view it .