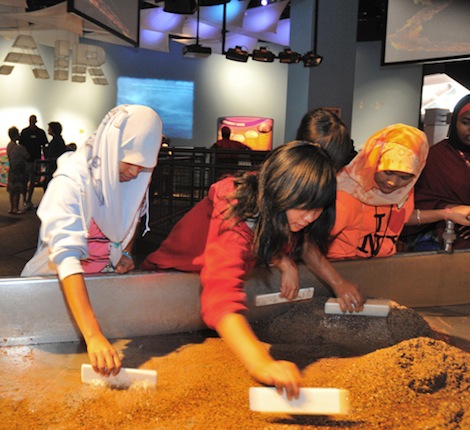 What: Hands on learning activities
When: Every Saturday & Sunday: 11:30 a.m. Monster Manual or Venom!;
1 p.m. Busy Bones
Where: Arizona Science Center
Why: Monster Manual: Participants get a chance to decode the patterns in life's instruction manual as they create colorful monsters.
Venom! Participants learn the critical nature of protein folding as they build molecular models based on the Deathstalker scorpion's toxin!
Busy Bones: In this hands-on dissection workshop, participants will gain an appreciation and understanding of the complexity of bones and the human body!
Free with general admission
For more information call 602-716-2000