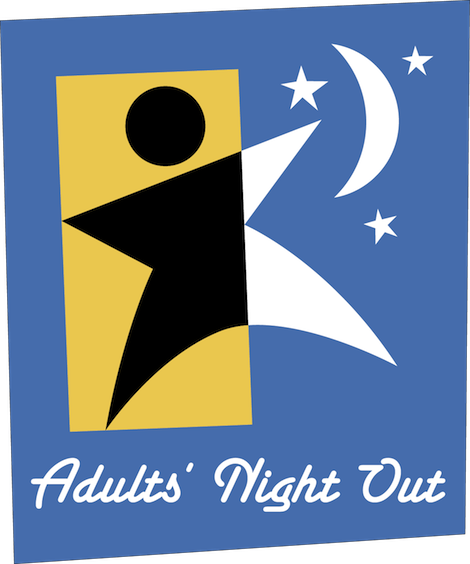 What: Presentation and museum
When: July 6, 2012 5:30 to 9pm
Where: Arizona Science Center
Why: Enjoy the Center's 300 Hands-on exhibits, watch an Imax film and engage your intellect in a though provoking presentation.
It's social, it's science, and it's all with people your own size!
Explore the Center's exhibit galleries on the First Friday of each month from 5:30 to 9 p.m. Free for everyone. Please leave children at home. Additional fees apply for entrance to featured exhibitions.
For more information call 602-716-2000