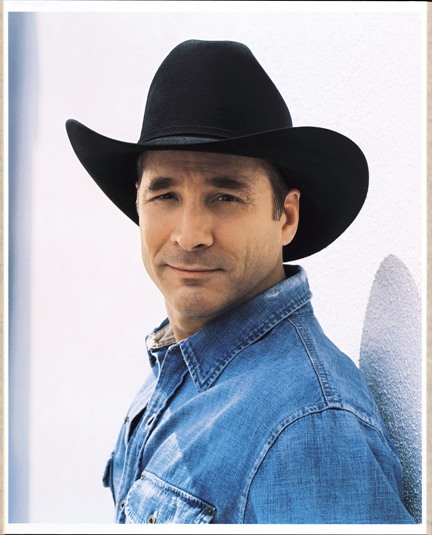 Where: Arizona Biltmore in the Frank Lloyd Wright Ballroom, Phoenix
When: Wednesday, July 4th at 8:00 p.m.
Why: What a better way to celebrate 4th of July, then with the performance of a country music legend, Clint Black! His performance will be followed by fireworks, ending a great concert with a bang. For more information, check out www.cvent.com.