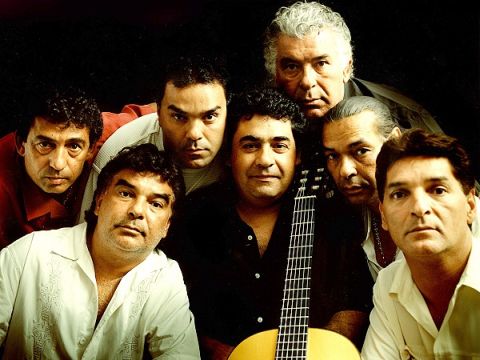 Where: Talking Stick Resort, Scottsdale
When: Sunday, August 19 at 7:30 p.m.
Why: This summer, an exciting blend of flamenco, pop, and rumba music will take over the Ballroom at Talking Stick Resort when the Grammy-nominated Gipsy Kings take the stage, August 19. The talented eight-part ensemble will perform an impressive line-up of hits, including "Un Amor," "Volare" and their chart-topping debut single "Bamboleo." Fans won't be able to keep from dancing as Gipsy Kings presents their distinct sound and style that celebrates the band's Gitano heritage. For ticket information, go to www.ticketmaster.com.