The International Furnishings and Design Association (IFDA) will host its third-annual "Tableau" designing, dining, and gaming event on Saturday, November 14 at the Scottsdale Plaza Resort to benefit Ryan House.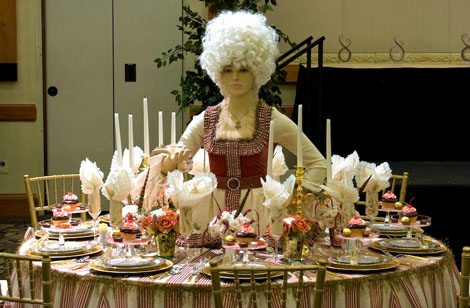 The event will spotlight the Valley's best interior designers who will be competing for honors in decorating lavish, over-the-top tables.
Tickets for the public viewing are $25 each. Tickets for the evening event are $125 each, when purchased on or before October 15 and $150 each after October 15. The evening ticket price includes table viewing and voting, a holiday fashion show, dinner (at which tablescape winners will be announced), "fun money" for the gaming tables (including blackjack, roulette, craps and slots) and raffles for fabulous prizes. All tickets can be purchased online at
www.blacktie-arizona.com
.