Human Capital Strategies hosts their 2nd Annual Night at Phoenix Theatre benefiting two of their favorite charities, Gabriel's Angels and Phoenix Youth at Risk on Tuesday, Nov. 17 at 7 p.m.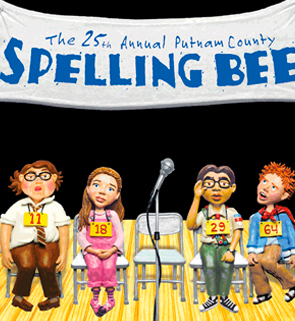 The featured show this year is Spelling Bee. It's a musical laugh-fest! Root for six young overacheivers in the throes of puberty, overseen by grown-ups who barely managed to escape childhood themselves, while they vie for the title of Spelling Bee Champion! The show's Tony® Award-winning creative team has brought to life the unlikeliest of hit musicals about the unlikeliest of heroes: a quirky yet charming cast of outsiders for whom a spelling bee is the one place where they can stand out and fit in at the same time.
Tickets are $24.50 each and may be purchased by contacting Phoenix Theatre directly at sales.phxtheatre.org or by phone at 602.254.2151.