Support autism and bring your good luck charm to the A.C.T. Today Charity Poker Tournament on Monday, Nov. 16 at 7 p.m.  Proceeds benefit Autism Care & Treatment, Arizona Chapter.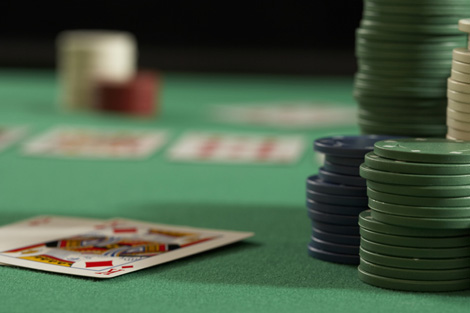 For a $100 donation, attendees get one menu item, one drink and a spot in the poker tournament with the Dream Dealers. Doors open at 4 p.m., and registration begins at 6:30 p.m. American Junkie will offer half-price appetizers and drinks until 7 p.m, when the tournament begins. Prizes include mountain and beach getaways, flat screen televisions and gift cards.
For more information, visit www.azacttoday.org.
American Junkie
4363 N. 75th Street
Scottsdale, AZ 85251
www.americanjunkieaz.com