Support the Children's Museum of Phoenix, and bring your inner children, at the Night at the Museum 2010 Gala on Saturday, Feb. 20 from 7 p.m. to 11 p.m.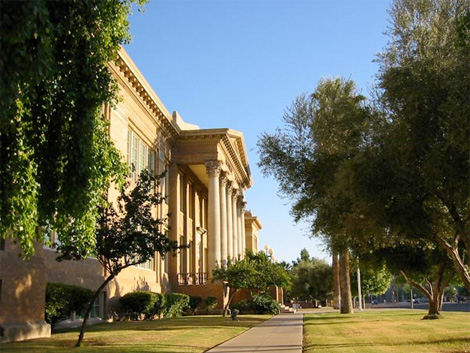 The Children's Museum of Phoenix will transform into a playground for adults for one evening. Attendees will enjoy colorful performers, cuisine inspired by childhood favorites, raffle prizes and an exciting scavenger; instead of the usual sit down dinner and auction found at most fundraiser. Tickets are $250 per person.
For more information, and to purchase tickets, visit www.childrensmuseumofphoenix.org.
Children's Museum of Phoenix
215 N. 7th Street
Phoenix, AZ 85034