The 5th Annual Go Red for Women Luncheon will be held Friday, May 1 at the Sheraton Downtown Phoenix Hotel.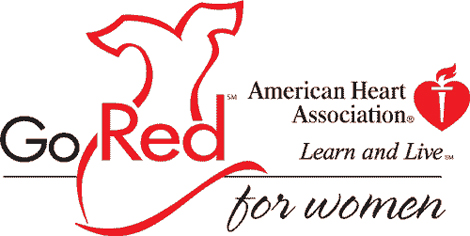 The registration, exhibitor expo and silent auction will begin at 9 a.m. followed by breakout sessions "Ask a Doctor" and "Healthy Cooking Demo" at 9:30 a.m. The lunch portion of the program will start at 11:45.
The Event Chair Person is Ayla Dickey, the Keynote Speaker is Elaine M. Lundberg and the Master of Ceremonies will be Lin Sue Cooney.
For more information visit americanheart.org.