Extra! Extra!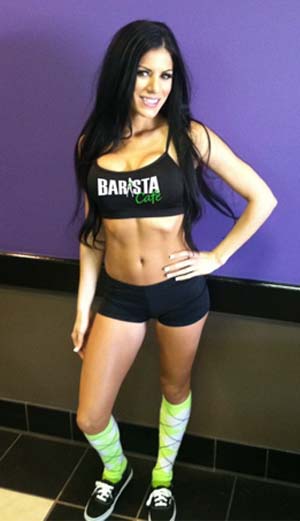 Scottsdale will soon be offering a not-so-new concept, but in a new environment, fit to delight all the senses. Barista Café is a new "bikini" coffee shop and restaurant serving breakfast and lunch from 6 a.m to 10 p.m every day. Opening August 12, this unique hot spot offers fresh and healthy meal options, will be the only coffee shop and restaurant of its kind in Scottsdale, featuring an all-female staff in a uniform consisting of short shorts and sports-bra type tops.
Barista Café opens on the heels of the skyrocketing "Breastaurant" restaurant trend, following suit of venues like Twin Peaks, Tilted Kilt  and Hooters.
Barista Café is located at
17025 N. Scottsdale Rd. #160
Scottsdale, AZ 85255. For more information, call 480.502.5080 or visit baristacafeaz.com.