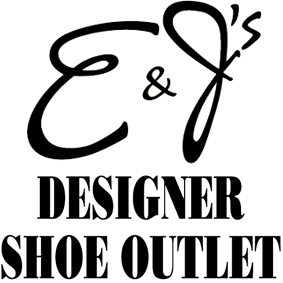 EXTRA EXTRA!
E&J's Designer Shoe Outlet will host the grand opening of its new location this Friday, March 1, through Sunday, March 10, at the 9,000-square-foot space formerly occupied by Champagne's Home Decor. The shoe retailer has moved from 8666 E. Shea Blvd. to Lincoln Plaza at 6378 N. Scottsdale Road at the southwest corner of Scottsdale and Lincoln Drive.  
"With an established location at the Promenade in North Scottsdale, we are thrilled to have this second Scottsdale location to offer a shoe shopping destination for homeowners in the mid-Scottsdale, Paradise Valley, and Arcadia areas as well as for tourists seeking a unique shoe shopping experience," says EJ Nusrala, owner.
E&J's Designer Shoe Outlet is open 9:30 a.m. until 7 p.m. Monday through Saturday and noon until 5 p.m. on Sundays. For more information, call 480.607.0170 or visit www.ejsdesignershoes.com.