In My Shoes likes to find out what inspires and motivates the personal style of Arizona State University students. Lynnie Nguyen is a freshman at Arizona State University majoring in Journalism and Mass Communication. When it comes to fashion, Lynnie says that she finds beauty and inspiration in absolutely everything, from architecture to literature.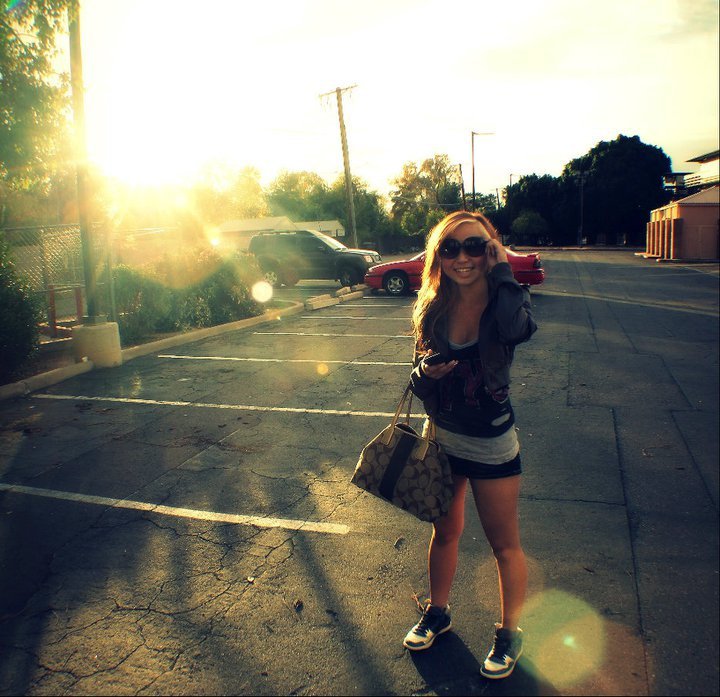 Photo: Corey Hour
Where do you usually shop?
I'm more of an online shopper than anything! I get my pieces from little boutiques, online or sometimes even thrift stores. I just like putting my own outfits together.
Who or what inspires your personal style?
I would say that anything and everything inspires my personal style. I find beauty in absolutely everything. Architecture, literature, people --- everything becomes a muse when I design anything or put anything together. I can't specifically say there's one specific person that inspires me. It's more an embodiment of many different people. I guess it just depends on how I'm feeling during the moment!
What are your favorite brands or designers?
I don't have favorite. I switch off a lot. Lately though, I've been wearing a lot of Dolce Vita and mixing it with a lot of dark denim.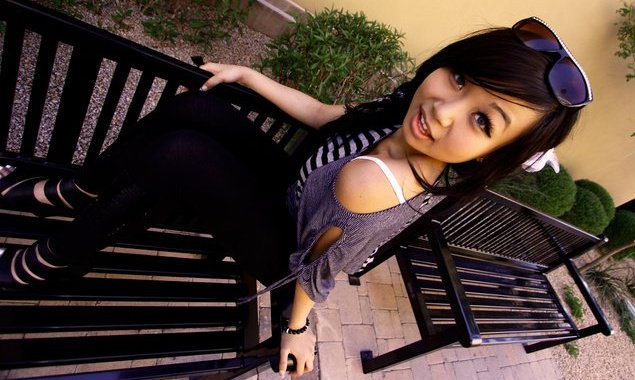 Photo: Martin Peychev
Describe your favorite outfit.
That's like asking me to tell you what I like eating everyday! It changes. I do always follow the "One Tight, One Loose" rule. If I wear a lose shirt, I'd pair it with tight skinny jeans, or a pencil skirt. If I'm wear a tight top, I would pair it with a more flirty and less form-fitting skirt, or loose boyfriend jeans. And also, when in doubt, I just throw on black, and add a pop accessory or a pop color scarf.
What are your favorite accessories?
I have a scarf in my bag at all times. I feel it adds that extra something an outfit needs. I use to be a big bangles person but as of lately, I've had nothing but my diamond stud earrings and the classic hair tie on my wrist!
If you could use one word to describe your personal style, what would it be and why?
My personal style would definitely be a girl meets grunge. I'd rock a sheer paisley off-the-shoulder top with leather jeans. Leggings are a big part of my wardrobe. I tend to wear leggings and throw a loose fitting longer shirt over. The other side of my personal style would be the prep school sort of look, collared button-ups, pencil skirts, varsity jackets. It's the more of the fun professional look.