Page 5 of 11
Meet Karen Rapp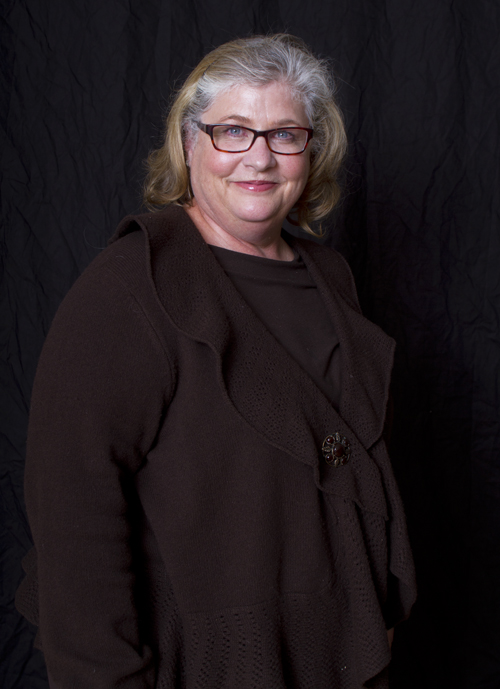 Karen Rapp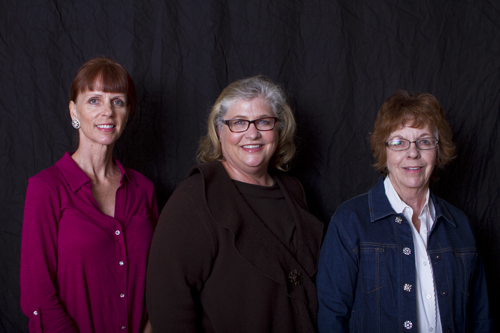 Valerie Norris (left), Karen Rapp (center), Ruth Shaw (right)
Arizona Foothills Magazine: What is the name of your company?
KRI: Karen Rapp Interiors.
Arizona Foothils Magazine: When and where was your company founded?
KRI: It was founded in 1987 in Phoenix, Arizona.
Arizona Foothils Magazine: Where is your office located?
KRI: My home, 3629 East Colter, Phoenix, AZ 85018.
Arizona Foothils Magazine: Why did you choose to become a designer?
KRI: I was destined to be an interior designer. From the time I was a child, anything to do with the decoration of living spaces captivated my imagination. I purchased my first antique when I was 16. I took this piece, stripped it and refinished it in one summer. I still have it.
Arizona Foothils Magazine: What other designers have inspired your vision to create beautiful work?
KRI: Michael Taylor, Angelo Donghia, Vicente Wolf, Kathryn Ireland, Michael Smith, David Michael Miller, Cathy Hayes, Ralph Lauren, Martha Stewart, Cote' Sud Magazine and many more.
Arizona Foothils Magazine: What sets you apart from other designers?
KRI: I really don't have a particular style of design. Every project is an original… I love inspiring a client and helping discover their personal sense of style and taste. I have a lifetime of inspiration, experiences and sources that I can't wait to share.
 Arizona Foothils Magazine: What is the craziest idea that someone has asked you to design?
KRI: I don't know if it is crazy, but one of my clients was crazy about an art deco dressing vanity she saw in a 1930's black and white movie. At the time, DVD's did not exist so we had to view it on a videotape. Then we had to pause the movie in order for me sketch and scale the piece. After that we had one of our talented local craftsman build it, it was fabulous!
Arizona Foothils Magazine: Is there one specific design you have done that is your favorite or you have had the most fun with?
KRI: Oh… please do not ask that question. Actually, all aspects of design are fun. I believe what makes the specific design project more fun is the client and design team I am working with.
Arizona Foothils Magazine: What are the main reasons you are choosing to participate in such a wonderful and motivating cause?
KRI: The career of interior design has provided me with life changing and inspiring experiences. I want to create a room for these women and girls that provides a safe haven. I want to give them the freedom to hope and become inspired to dream about what their lives can be.
Arizona Foothils Magazine: What experience do you hope to take away from helping the beautiful and inspiring women from the Phoenix Dream Center?
Ask me this question in a year… I have an inclination that my response today will fail in comparison to the response in a year. My heart and eyes are open and wide to experience what is to be. I'm honored to be a part of the dream.