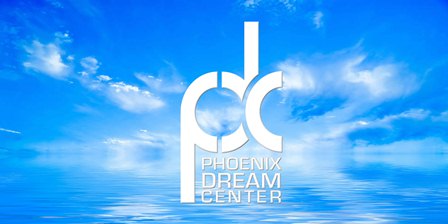 Arizona Foothills Magazine and Desert Star Construction are proud to announce that ten of the interior design firms from across the Valley area come together to participate in a Dream Competition to enhance the Rescue Project of the Phoenix Dream Center. Each designer will design a room that will serve as a safe haven for those who have been rescued from a life of sexually based exploitation through human trafficking. These Designers are transforming rooms to transform lives. Each donates time, energy and money to an incredible cause. When the rooms are finished, Arizona Foothills Magazine and Desert Star Construction invite everyone
to follow the evolution with us! Before and after photos will be taken of the newly furnished rooms and votes will be cast for your favorite in these categories:
Grand Prize Winner: Best Overall
1.      Best One Person Room
2.      Best Two Person Room
3.      Best Three Person Room
4.      Best Living Area
5.      Best Bathroom
6.      Best Closet
7.      Best Furniture
8.      Best Home-like/ Comfortable Design
9.      Best Space Utilization
10.    Best Theme
All the designers and their sponsors will be acknowledged in Arizona Foothills Magazine's September Issue. The designer who wins the Grand Prize Category will be featured in an additional two-page spread in the September Issue.
The contest and the voting will begin on April 18, 2012. The contest and voting will end on June 18, 2012. Voters will be able to have unlimited voting.