Executive Director of the Phoenix Suns Charities, Robin Milne talks about the first ever "O Lounge" event. The event was rich with hors d' oeuvres, guests showing off their orange and white attire and generous contributions to the Phoenix Suns Charities.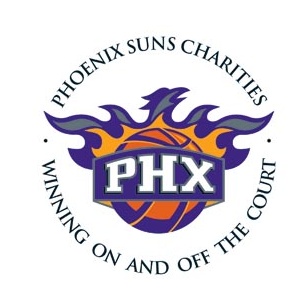 Q: What was this event all about?
A: Every year Phoenix Suns Charities hosts a large benefit to raise money for Arizona non-profit organizations that serve children and youth in the areas of education, health and human services, the arts, sports and recreation, and rehabilitation.  This year's event, the "O Lounge," was held on the Suns main court and marked Phoenix Suns  Charities' first-ever orange & white party. Phoenix Suns Charities Playmakers, charitable marketing partners, Valley residents and friends of the Suns enjoyed gourmet cuisine and live entertainment, all in recognition and support of Phoenix Suns Charities.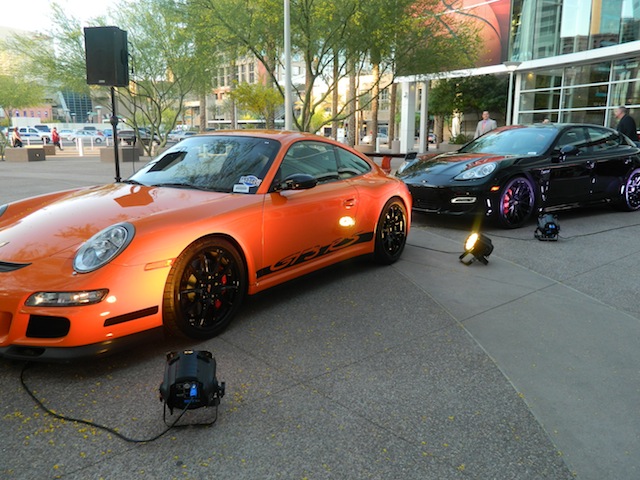 Q: Tell us about the entertainment. 
A: "Phat Strad" an amazing all-girl string quartet with rock 'n roll twist and "Super Diamond," a  high-octane Neil Diamond tribute band from San Francisco.
Q: Merchandise up for auction?  
Q: All auction items were generously donated by Phoenix Suns Charities' "O Lounge" event partners.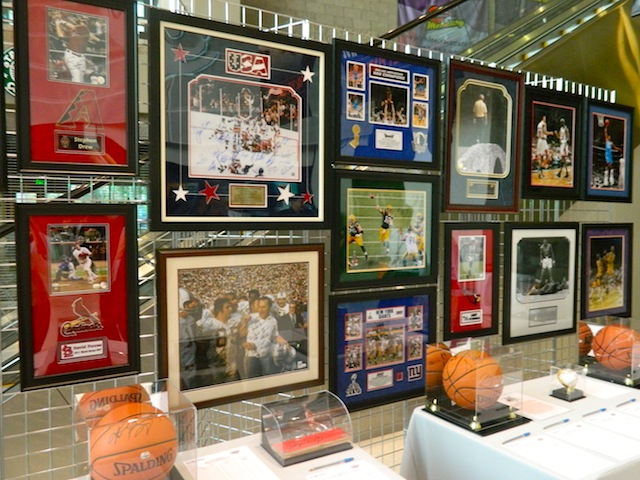 Q: Tell us about the food vendors.   
A: The food vendors and wineries in attendance also generously donated their services in support of the event.
Q: Where do the Phoenix Suns Charities typically donate? 
A: Since its inception in 1988, Phoenix Suns Charities has donated more than $12  million to Arizona organizations, helping children and families across the state.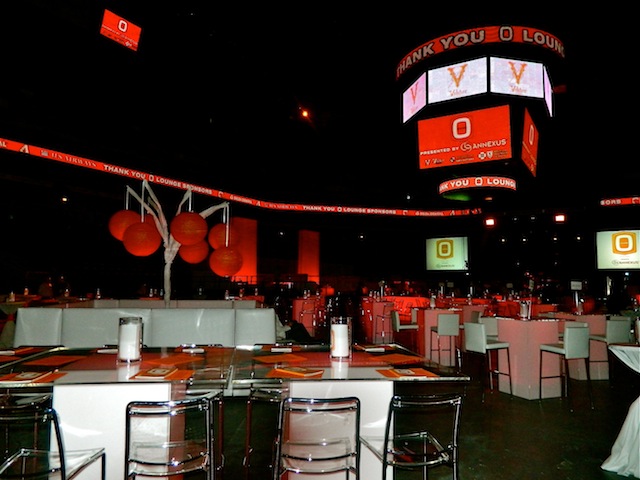 Q: Specific charities? 
A: Last year Phoenix Suns Charities donated more than $1.36 million in grants to 178 different charitable organizations throughout Arizona. In addition, Suns Charities awards an annual $100,000 Playmaker Award grant, which last year went to ICAN (Improving Chandler Area Neighborhoods). ICAN offers programs that seek to improve the academic and personal growth of the most vulnerable youth in Chandler. They empower these young people to be productive, self-confident and responsible citizens. Phoenix Suns Charities will host its 2012 grant reception in June, which will include distribution of proceeds from the "O Lounge" event.
All photos by Natasa Danilovic