Page 3 of 6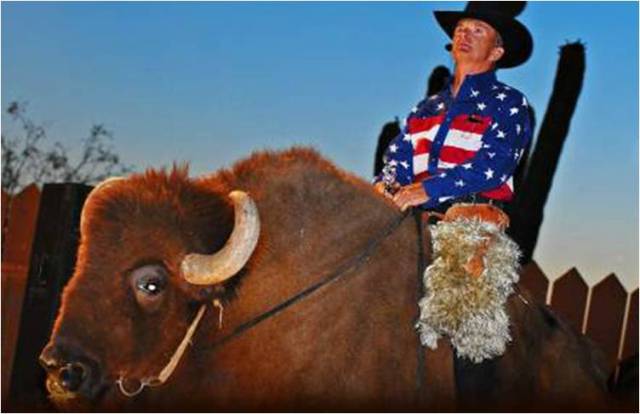 A Star Spangled Shoot Out!
Wednesday, July 4
Rawhide Western Town and Steakhouse, 5 p.m.
If you're looking for a twist to this age-old holiday, celebrate with Western flair at Rawhide. Throughout the Western-styled town there will be live music as well as cowboys, food, gunfights and fireworks. www.rawhide.com.