Page 2 of 4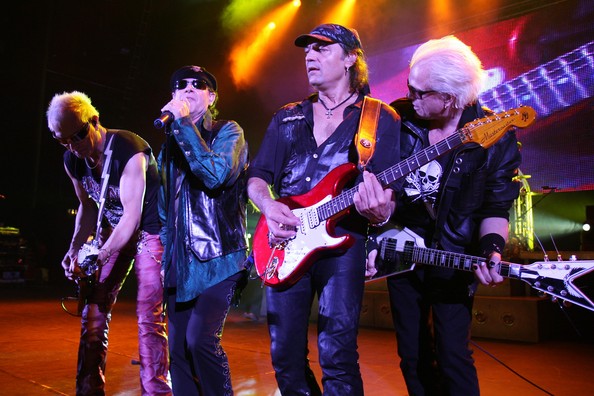 Friday:

Scorpions Final Sting Tour
The German fan-favorite hard rock band is coming to the Valley. Following a global tour, the band, who announced their impending retirement in 2010 will be performing at Comerica Theatre for their Final Sting stage tour.
www.the-scorpions.com.

Sprinkles Cupcakes Father's Day Box
Celebrate dear old dad with a sweet treat this Father's Day. Famous cupcake maker, Sprinkles is offering a Sprinkles DAD box. This special treat package includes Peanut Butter Chip, Red Velvet, Black and White and Vanilla Milk Chocolate cupcakes decorated with Sprinkles stars and Dad sugar decorations.
www.sprinkles.com.

Lil Kim Concert
The East Coast rapper, discovered by the Notorious B.I.G., has been topping the charts since 1996 with hits like "Get Money" and "Not Tonight." Lil Kim will be performing one night only at Celebrity Theatre presented by UrbanAZ.    
www.celebritytheatre.com.