Page 4 of 4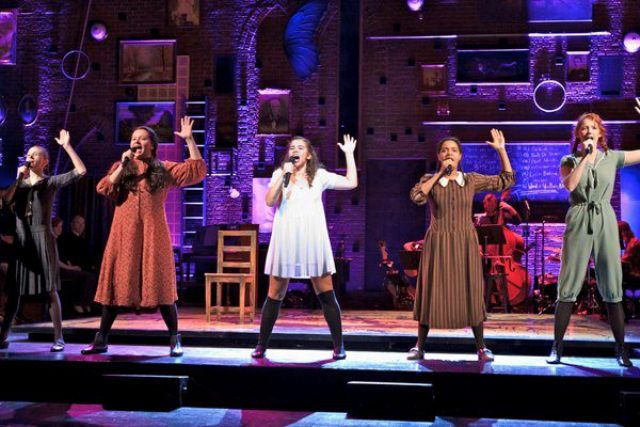 Sunday:
Spring Awakening
You would never compare today in America to late 19th Germany; however, in this Tony-winning musical, with music by Duncan Sheik, students are faced with problems such as pregnancy, sexuality and death. While the topic may seem heavy, the music and comedy make this one of the best musical of our time – be sure to see it before it's gone. www.phoenixtheatre.com.
Kooza by Cirque du Soleil
Prepare for an exciting display of acrobatics in a zany kingdom that will surely leave you with an adrenaline rush. www.cirquedusoleil.com
Ringling Bros and Barnum and Bailey Circus
Don't miss the "Greatest Show on Earth!" With trapeze acts, gymnasts, lions, tigers and clowns you won't want to let this circus leave town before you get a chance to see the spectacle for yourself. www.ringling.com.