No longer just for Hollywood heavyweights, a Valley psychiatrist introduces an exciting new house-call concierge service.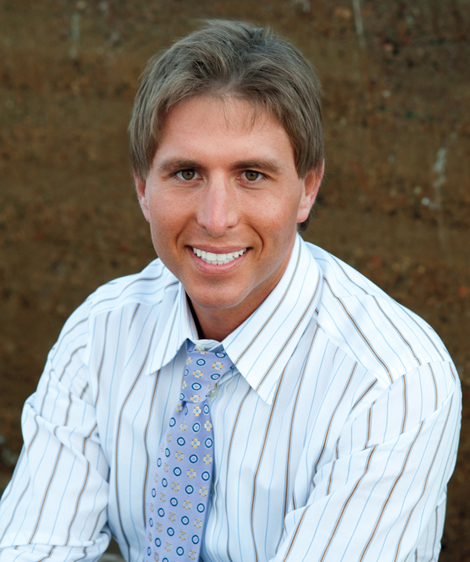 Mental illness is a debilitating illness and is often embarrassing for people to acknowledge. There has been little progress in terms of how psychiatric care is delivered, which is currently in a traditional office-based practice setting. One Valley psychiatrist is taking psychiatric care in a new and improved direction; his novel approach is providing new hope for many suffering residents who do not get the care they desperately need. Dr. Michael Yasinski M.D., a board-certified psychiatrist, started a highly personalized "concierge" house-call practice. "I decided it was time to think outside the box in terms of how to provide the best care for my patients without having to make any compromises. The current system is so flawed and is ill-equipped to provide treatment to many different people," Dr. Yasinski says.
How does Dr. Yasinski's approach work? He takes his psychiatric expertise directly to the patient in the privacy and comfort of their own home. He also will meet them at any other location that is most convenient for them. Benefits of his model include unrushed hour-long appointments; evening, weekend and same-day appointments; accessibility by phone to his patients; and a limited patient volume which ensures that he has plenty of time for each one of his patients. He is also one of the few modern psychiatrists who provides psychotherapy in conjunction with medication management, which is not only more convenient than having to see multiple providers, but also provides his patients the best chance at complete recovery.
All house-call patients can also enjoy complete privacy and unparalleled convenience as well as experience a relaxed setting and the chance to involve family members. House-calls also provide treatment to those who are house-bound from severe depression, anxiety, panic attacks, physical limitations and lack of mobility, dementia, and people suffering from cancer or severe chronic illnesses. "It is a privilege to treat people who had given up on finding help," he says. "It is an amazing feeling to help people regain control of their lives and watch them enjoy life again after they had given up hope."
Dr. Yasinski also provides detox from alcohol or drugs in the privacy of home where people are more comfortable and can be surrounded by supportive family members, rather than checking into a public hospital or detox center.  "I require that a close family member is present 24/7. I use proper medications and provide daily monitoring to ensure the most comfortable and a completely safe experience."
TO LEARN MORE
If you are suffering from any mental health symptoms or struggling with an addiction, visit www.yasinskipsychiatry.com, e-mail Dr. Yasinski at This e-mail address is being protected from spambots. You need JavaScript enabled to view it
or call him at 480.253.0527.