Page 1 of 2
Scottsdale psychiatrist Michael Yasinski M.D discusses the Colorado shooting from a psychiatric perspective.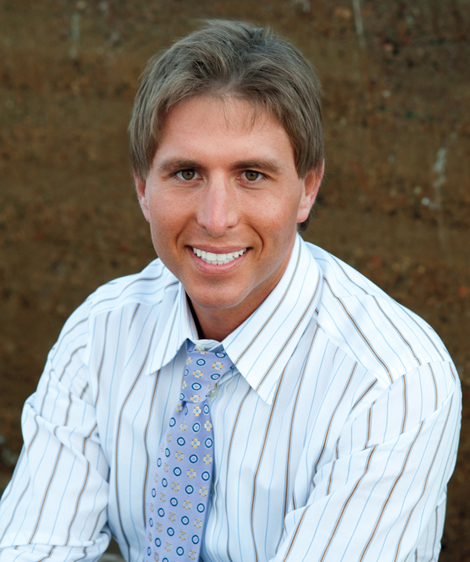 As more information emerges about the Colorado shooting and the suspect, James Holmes, more speculation and erroneous information also arises. As an information-hungry nation, we are fortunate to have access to instant information which can be great in many situations; however, it can also fuel the flames of uninformed speculation in cases such as this. With dedicated cable news stations and the opportunity for anyone to voice an opinion over the Internet, it is difficult to separate the facts from the fiction and it's impossible to know which "expert" to trust.
As a psychiatrist, I cringe at some of the speculation that has been presented and how non-mental health professionals are portraying psychiatric illness. Even as a psychiatrist who has evaluated and treated many mentally ill individuals, I cannot begin to definitively diagnosis this man. I can, however, clarify some of the erroneous comments and misinformation which can provide some insight into how a psychiatrist may conceptualize this case.
"James Holmes is clearly psychotic." Many people emphatically stating this without an accurate idea of what the term psychosis means. The term "psychotic" is used by the public to describe anyone who displays relatively bizarre or abnormal behavior but that conceptualization is not accurate. There is a clear meaning to the term which is important to understand and has not been adequately clarified in the media despite the term being used repeatedly.
To better understand the concept of psychosis, consider this: Have you ever had an extremely vivid and detailed dream that made perfect sense until you open your eyes. Upon waking up you realize that the dream made absolutely no sense and was filled with many impossible scenarios that seemed realistic in the dream? This is a glimpse into the mind of someone experiencing psychosis. A world filled with strange events, perceptions and behaviors that are clearly unrealistic to the normal population, but feels completely real to the psychotic person.
"Loss of reality testing" is often a term used to describe the psychotic mind. The loss of reality testing means the loss of the shared world and with it the loss of meaningful communication with others. If a person's perceptions are so different that they become "unreal" to us, we stop being able to understand what is being said. If a person assigns meanings to a word that bear no similarity to the meanings we assign, then the same words may be used but no meaning is exchanged. The disturbed person becomes isolated because he no longer experiences or understands the world in the way that we do.
The two most common manifestations of psychosis and impaired reality testing are delusions and hallucinations. Delusions defined as "a belief held with strong conviction despite superior evidence to the contrary." Hallucinations as defined as a perception in the absence of an actual external stimulus. These perceptions are experienced as completely real to the person and considered not real by the rest of society. People experiencing psychotic delusions or hallucinations do not have any insight into the fact that the perceptions they are experiencing are irrational or not shared by the rest of society. They become fully submerged into their disconnected thoughts.
While some someone experiencing psychosis partly disconnected from certain aspects of reality, it does not mean they are unable to carry out a premeditated plan over the course of weeks or months. Impairment parts of the brain involved in perceptions of our surroundings does not necessarily indicate impairment in the part of the brain involved in planning and execution of those plans. Whether or not James Holmes was psychotic is not clear at this point but it certainly cannot be ruled out by the fact he carried out an extensive premeditated plan.