Rachel Roland is a mom on a mission - exploring beautiful Arizona (and beyond!) with her two little companions, Jeremiah and Sarah, in search of the best restaurants, attractions, and products for you and your children. See what she has in store for your family today!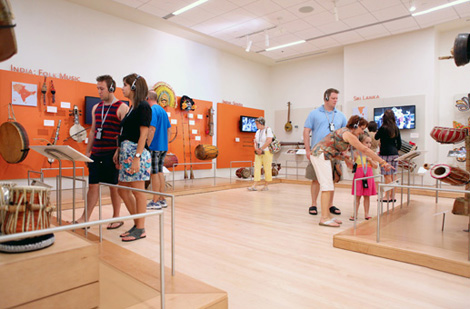 I'm just going to go ahead and call this Mother's Week here! Azfoothills.com has already supplied you with plenty of options for treating Mom to a fantastic and special meal on Mother's Day - but what about after you're done eating? Here are some great events to help entertain Mom.
Scottsdale: Celebrate Mom at the MIM! Join a guided tour throughout the fantastic museum (the kids and I had a blast there on our visit!), make a 'zany zither' for Mom ($2 for craft supplies) and enjoy dessert at the Cafe at the Mim - they're serving up champagne to celebrate, as well as Cordillera Double Chocolate Mousse and Organic Strawberry Tart - mmmmm! You can also purchase tickets to see the Brad Mehldau Trio at one of two performances in the MIM's beautiful theater, and if you're at the MIM at 11am, 2pm or 4pm, you can register Mom to win a gift from the MIM and the Four Seasons Resort Scottsdale at Troon North!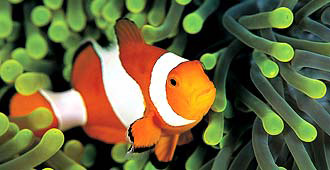 Phoenix: Both Sunday, May 13th, and Monday, May 14th, Moms get a special admission price of $2 at the Sea Life Aquarium! This year, the Sea Life Arizona Aquarium is turning 2 and celebrating Mother's Day at the same time - so bring Mom to see the new rescued Sea Turtle, and all the beautiful fish and sea creatures the aquarium has to offer.
Phoenix: Is Mom a Diamondbacks fan? Then treat her to a game on Mother's Day - the Arizona Diamondbacks are playing the Giants at 1:10pm at Chase Field and the first 5,000 Moms in attendance receive a pair of Arizona Diamondbacks Earrings. Purchase your tickets online now!
Prescott: Does Mom like art? What about wine? Then head up to Prescott on Saturday, May 12th or Sunday, May 13th for the Prescott Fine Art & Wine Festival. Browse the 140 artists, and sip an Arizona-grown wine in the wine garden. There's also a kid's area for the little ones!
Phoenix: Want to give back? Help support the MISS Foundation at the Kindness Walk - We Walk For Them - at the Phoenix Zoo. This walk is a memorial for parents, loved ones, community members, and more to remember children who were lost too soon. Registration begins at 6:45am, and a walk up registration is $35 and includes Zoo admission.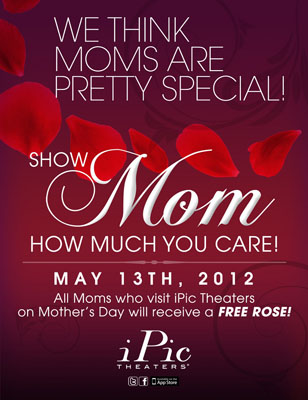 Scottsdale: Does Mom love movies? Take her to the iPic Theater at Scottsdale Quarter for a luxurious and unique theater experience. You can dine and drink while you take in the latest movies, which, depending on Mom's taste, might be The Lucky One or The Hunger games. Mom also gets a rose when she arrives at the theater as a 'thank you' from iPic!
Moms - what do you love about being a Mom? Email me at rroland@azfoothills.com and I might feature your answer in my Friday column!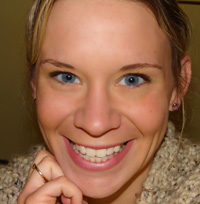 I'm Rachel - a mom, wife, and 'green' blogger at Small Steps On Our Journey. If you want me to come visit your place of business, have any questions on this article or suggestions for a future article, you can email me at rroland@azfoothills.com or tweet me at @rachelroland.
Comments
(0)


Subscribe to this comment's feed
Write comment