Rachel Roland is a mom on a mission - exploring beautiful Arizona (and beyond!) with her two little companions, Jeremiah and Sarah, in search of the best restaurants, attractions, and products for you and your children. See what she has in store for your family today!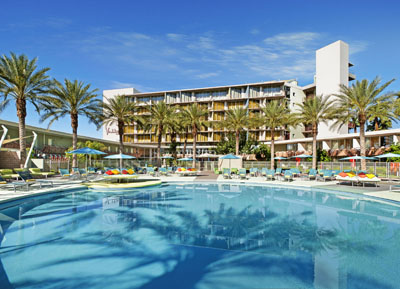 Being a Mom means you're typically 'on call' 24/7. With Jeremiah and Sarah, they typically prefer me to comfort them, even if my husband is right next to them. While it's awesome being so loved and needed (admit it, it's nice to be needed!), it's also exhausting. I had a chance to take a weekend away with just some girlfriends - and I found the perfect spot: The Hotel Valley Ho in Scottsdale. The main reason I chose this spot for our group of Moms to escape the daily routine? Well, I'll be honest - it's not exactly a place I'd go visit with my kids in tow.
OH Pool - a pool so infamous and popular it has it's own Facebook page - pictured above, is only as serene as the picture early in the morning or late at night. If you stay here on a Saturday, the pool isthe place to be - with a DJ spinning fun music from 1:30pm-5:30pm, drink specials, as well as security guards checking every person who enters - it has the feel of an exclusive club. My friends and I had a great time chatting in the saltwater and enjoying the revelry all around us - it was a party atmosphere, for sure - one these moms don't normally experience!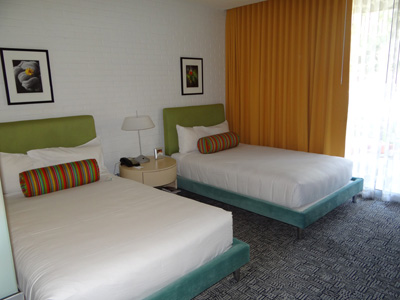 The pool isn't the only amazing thing - the rooms are lovely, retro, and as welcoming as you could hope for. The beds are incredibly soft and comfortable - perfect for sleep-deprived Moms to rest their heads. Our group shared one room with two beds - and it was perfect for us. However, if you're looking for other rooms, Valley Ho offers large suites with king size beds, huge patios, and gigantic tubs for soaking, as well as tower condos that can accomodate larger groups.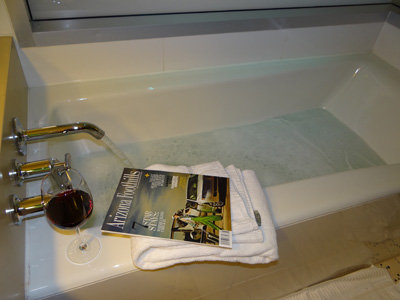 One thing all Moms wish for is a bubble bath in silence. Maybe a little drink, and of course, reading your favorite magazine - and the tubs throughout the Hotel Valley Ho are all perfect for relaxing. You can take a relaxing bath, slip into the plush Valley Ho robe, and take a little nap! And why not? You've got the whole weekend to recharge, relax, and get back to your family feeling ready to tackle those challenges.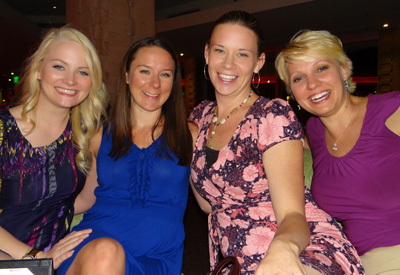 (My friends Johanna, Melissa, and Amy)
The best aspect of the Hotel Valley Ho is that it is what you make of it - it's close to so much of Scottsdale's fun nightlife, and there are tons of restaurants within easy walking distance. Or, you can hang out in the lounge chatting and laughing until way past your typical 'bedtime.' Either way, you're sure to have a good time.
Want a Mom's Weekend with your friends? I'm sure you do - check out Hotel Valley Ho's current reservation specials - start planning your relaxing weekend now!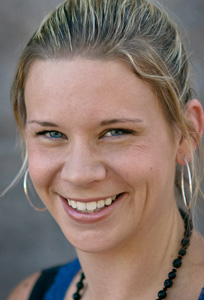 Photo courtesy Red Phoenix Photography
I'm Rachel - a mom, wife, and 'green' blogger at Small Steps On Our Journey. If you want me to come visit your place of business, have any questions on this article or suggestions for a future article, you can email me at This e-mail address is being protected from spambots. You need JavaScript enabled to view it , tweet me at @rachelroland, or connect with me on Facebook.
Comments
(0)


Subscribe to this comment's feed
Write comment