Kathy Shayna Shocket has the inside scoop on the Valley's Social Scene and Celebrities
Larry Fitzgerald looking and being a class act- AGAIN. 
One of the highlights of the Make-A-Wish ball was when Arizona Cardinals Larry Fitzgerald video taped a get well  message for a Wish Kid named Jordan. Because Jordan was too sick to attend the event, his wish to meet Larry was on hold until he recovered from life threatening brain surgery. 
Larry (dressed oh so classy as usual; donning a man's silk scarf that gave a cosmopolitan dimension to his cocktail attire) taped the message with another Make -A -Wish child at his side- coincidentally also named Jordan.  
The adored and respected Wide Reciever for the Cardinals was the Honorary Chair of this year's Wish ball, applauded for his dedication to the organization's mission. (And let's also applaud him for his other numerous philanthropic endeavors as well including his own First Down Fund.   
Arizona State Treasurer Doug Ducey was presented with the Tom and Madena Stewart Lifetime Compassion Award . The couple's daughter Andrea Stweart chaired the gala. Ducey helped initiate  Cold Stone Creamery's involvement and sponsorships for Make A Wish.  
 Make-A-Wish Arizona is the founding chapter of the world's largest wish granting organization. It grants the wishes of children with life-threatening medical conditions to enrich the human experience with hope, strength and joy. With the help of generous donors, Make-A-Wish Arizona grants almost 300 wishes annually.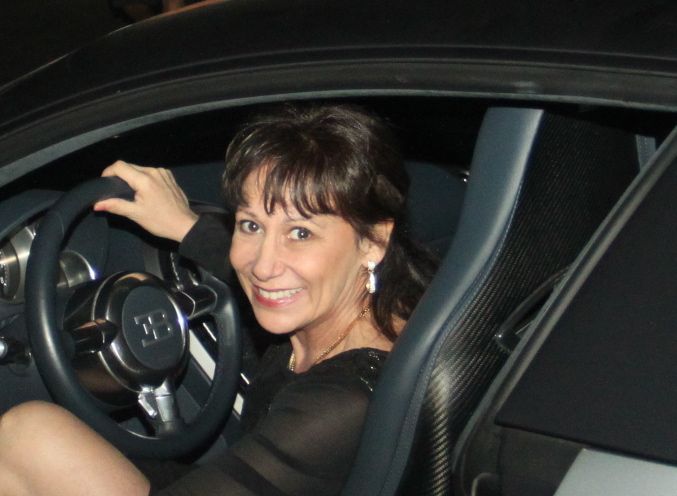 Kathy Shayna Shocket is a freelance Reporter, Photographer and TV Field Producer based in Phoenix. You can reach her at  This e-mail address is being protected from spambots. You need JavaScript enabled to view it