Kathy Shayna Shocket has the inside scoop on the Valley's social scene and Celebrities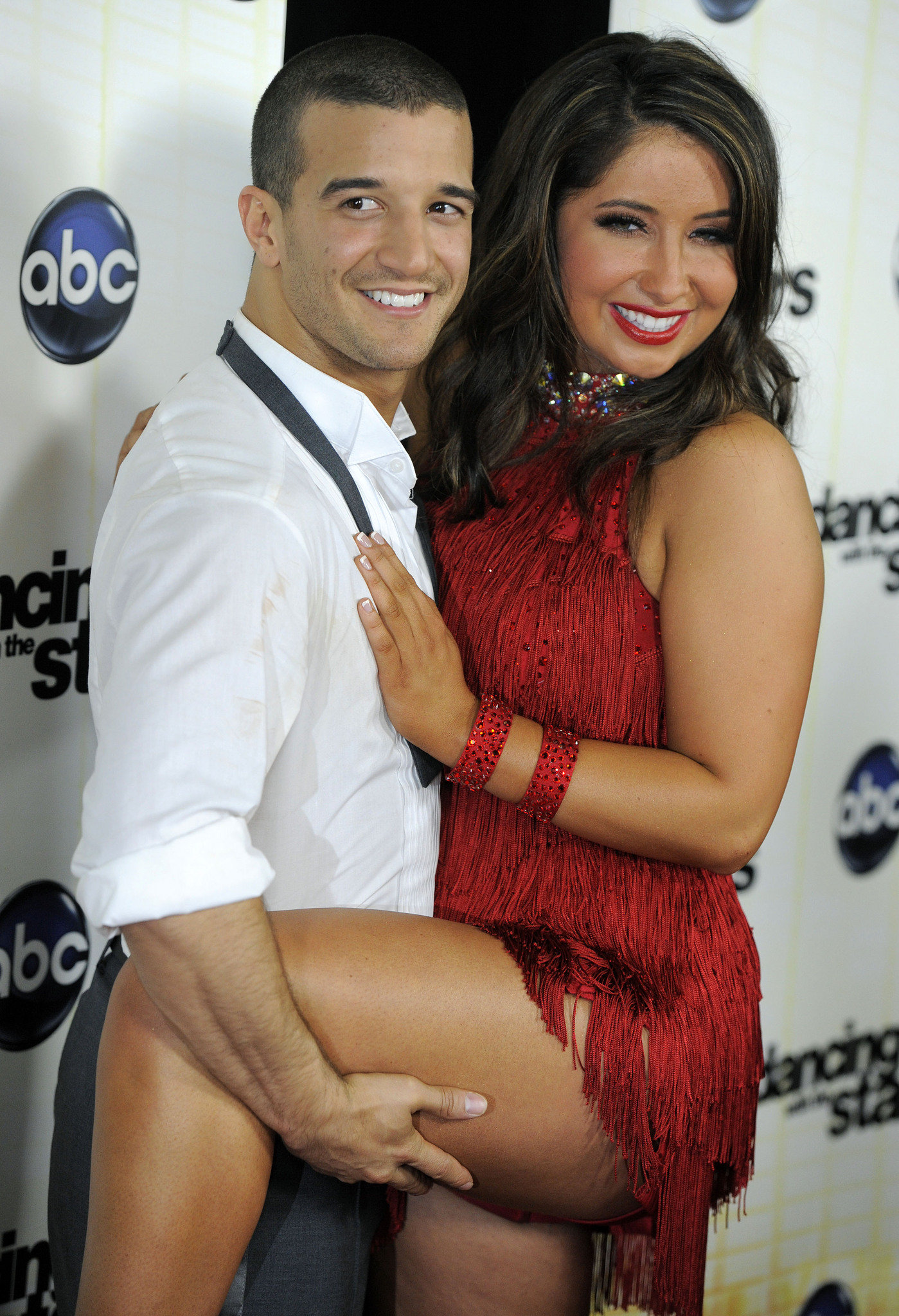 Why did she suddenly sell? And the profit she made might surprise you! 
There was lots of fodder when Bristol Palin, daughter of former Vice Presidential candidate and Alaska Governor Sarah Palin bought an Arizona home. And there was lots of speculation  that she was going to attend ASU. It was wrong- among several other rumors about the single mother buying the home.   
By the way, she did give a tour of the 5- bedroom home in Maricopa, Arizona to the E network if you want to see it.  Not long after her 2010 appearance on Dancing with the Stars, Bristol paid $175,000 in cash for the 4,000 square foot home. In June 2011 she moved to Los Angeles and put the home up for rent for $1,400 per month. Now she has sold it for $175,000. Her profit? That's a whopping $3,000.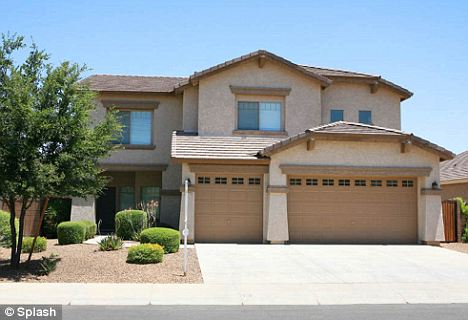 But Bristol can laugh all the way to the bank because she's reportedly going to making good money for the TV show she'll be filming in Alaska. And she'll probably be enjoying living in her large new waterfront home in Alaska near her parent's home. Reportedly the cameras from Lifetime network will be following Bristol, her new boyfriend Gino Paoletti, 21,  and her 3-year old son. 
Recently, Levi Johnston, the infamous father of her son has announced that he will be a father again with his new girlfriend Sunny Oglesby. The couple wants to name their baby "Breeze Beretta," after the Italian handgun. 
So, there could be plenty of tension for a reality show. 
At least we can say that Bristol didn't move from Phoenix to Alaska for the weather!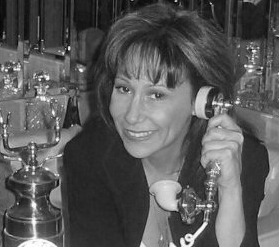 Kathy Shayna Shocket is a freelance Reporter,Photographer, and TV Field Producer based in Phoenix. She can be reached at This e-mail address is being protected from spambots. You need JavaScript enabled to view it