Kathy Shayna Shocket has the inside scoop on the Valley's social scene and Celebrities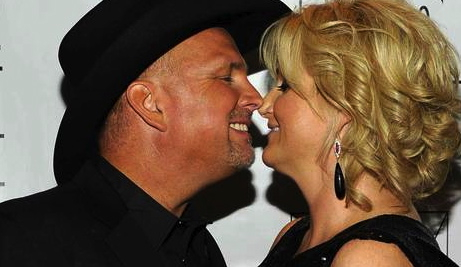 Kathy's scoop on why Garth Brooks and Trisha Yearwood joined friends at a Phoenix mansion!
Just minutes before the ceremony of another beautiful wedding at the Wrigley Mansion was about to start- a celeb couple quietly slipped into the back and took their seats among the 150 guests. It was Garth Brooks and wife Trisha Yearwood! Yes, the immensely popular couple who have both dominated the country music charts, are friends of the bride who selected the Wrigley Mansion in Phoenix for its classic historical setting.
Garth (donning a black suit and tie, who by the way, didn't wear his signature cowboy hat during the wedding) and Trisha, (in a hot pink tasteful dress) flew into town for a few hours- and arrived in a black Suburban with four other guests. After the ceremony the couple mingled at the reception - ordered vodka and cranberry with a lime and enjoyed some hors d'oeuvres. As the guests were starting to take their seats for dinner, Garth and Trisha slipped back out with their four friends and hopped back into the black Suburban waiting for them at the valet.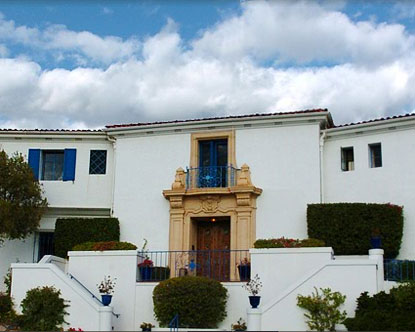 Congratulations to the bride and groom on their enchanted day at the breathtaking mansion.
Could there be a country song being written about their nuptials at the Wrigley? Well, the guest list certainly had the star power to make that happen! Stay tuned.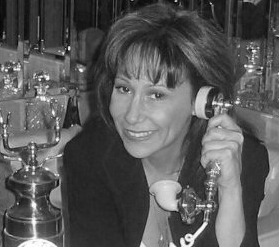 Kathy Shayna Shocket is a freelance Reporter, Photographer and TV field Producer. You can reach her at This e-mail address is being protected from spambots. You need JavaScript enabled to view it