Kathy Shayna Shocket has the inside scoop on the Valley's social scene and Celebrities.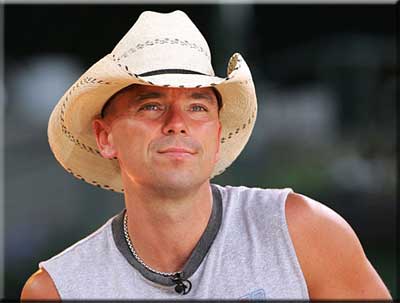 Kathy's scoop on Kenny Chesney and why his Phoenix haunt is preferred by celeb BACHELORS...
Country music heart throb Kenny Chesney has extravagant villas in the Virgin Islands, a mansion outside of Nashville and a 60 foot yacht; among other luxuries his success has afforded him. So, when Kenny recently snuck into Phoenix (and the visit was not because of a concert) I think his choice of where to stay - is an unofficial endorsement. Not only that - but another superstar bachelor - Tiger Woods had also stayed at the resort when he was in town not too long ago.
(By the way.. Tiger Woods was spotted with a few different women on his arm while he was there. No surprise.) Although Kenny was spotted by other guests - (at least once at the spa) he- for the most part was able to stay under the radar.

Kenny Chesney stayed under the radar at The Royal Palms Resort
Kenny stayed in town for at about three weeks - but perhaps left just in time, because the resort is reportedly the place where TV producers will soon be buzzing like bees. Yes, the TV cameras could be plentiful as well on July 12 when the producers and casting directors for ABC-TV's The Bachelor gather for contestant auditions. Could be -because the Royal Palms Resort even has a "Director of Romance " on staff.
So perhaps another Phoenix or Scottsdale eligible single will have the chance to be part of the realty show limelight. This week.. The Bachelor is holding casting calls in San Diego. Then it's off the interview the eligibles in Phoenix. Stay tuned!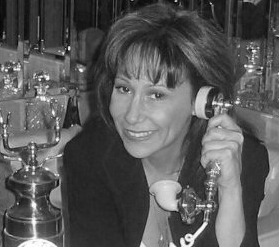 Kathy Shayna Shocket is a freelance Reporter, Photographer and TV Field Producer based in Phoenix. She can be reached at This e-mail address is being protected from spambots. You need JavaScript enabled to view it