Kathy Shayna Shocket has the inside scoop on the Valley's social scene and Celebrities.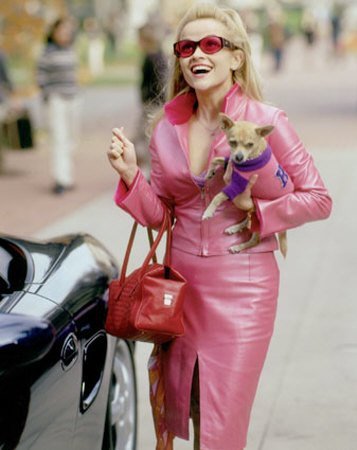 Will Reese Witherspoon be at "Legally Blonde" fundraiser or is she with Kristen Stewart's ex bo?
Aye Chihuahua-  this dog in the arms  of Reese Witherspoon looks awfully familiar.. Hmm.. sure looks like the adorable dog I rescued from the horrors of a puppy mill. Hmmm. Sure looks like my now rehabilitated and trained toy doggie. (And check him out relaxing with the other chihuahuas in one of the thousands of pics I snapped. )
Anyway..today rumors are flying through Hollywood about Reese Witherspoon and  Twilight star Robert Pattinson. He's trying to mend a broken heart after girlfriend Kristen Stewart was caught cheating on him.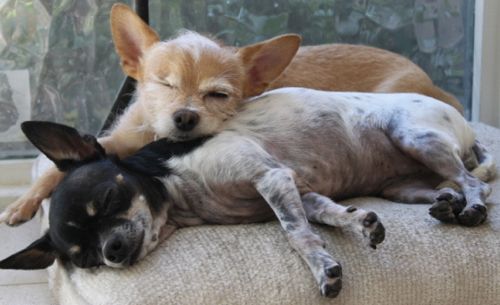 Well... HERE'S the POOP!
Rumors are flying through Hollywood that Robert is hiding out from the press and everyone else at Reese's sprawling $7 million ranch in California. My sources tell me that he is not there today (the two shared a love scene and starred in the film "Water for Elephants") any while they are close, they are only friends.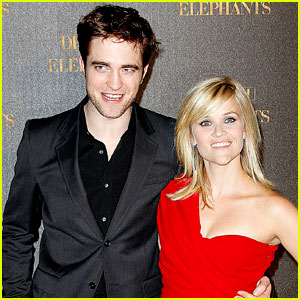 And sorry, but while Reese won't be at the Legally Blonde fundraiser in Phoenix - some special chihuahuas and bulldogs will have the chance to become celebs. That's because Valley Youth Theatre in Phoenix held open auditions for the role of the two dogs in its production of "Legally Blonde the Musical." Lots of aspiring four legged actors turned out. 
We'll have the chance to see which pooch (one Chihuahua and one bulldog) won the roles and will be sharing the stage with the Valley Youth Theatre cast soon.  
Opening night is Aug. 10 at the Herberger Theatre.The fundraiser with a special performance from the musical and food and drink is Aug. 18. The special event will  honor Peggy Fiandaca & Curt Dunham and Snell and Wilmer L.L.P.  
Stay tuned.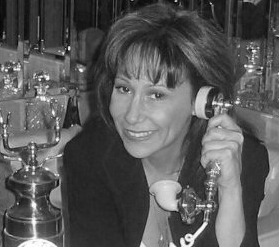 Kathy Shayna Shocket is a freelance Reporter, Photographer, and TV Field Producer based in Phoenix. She can be reached at This e-mail address is being protected from spambots. You need JavaScript enabled to view it