Lee Hanley, CEO of Vestar has lost his battle with pancreatic cancer.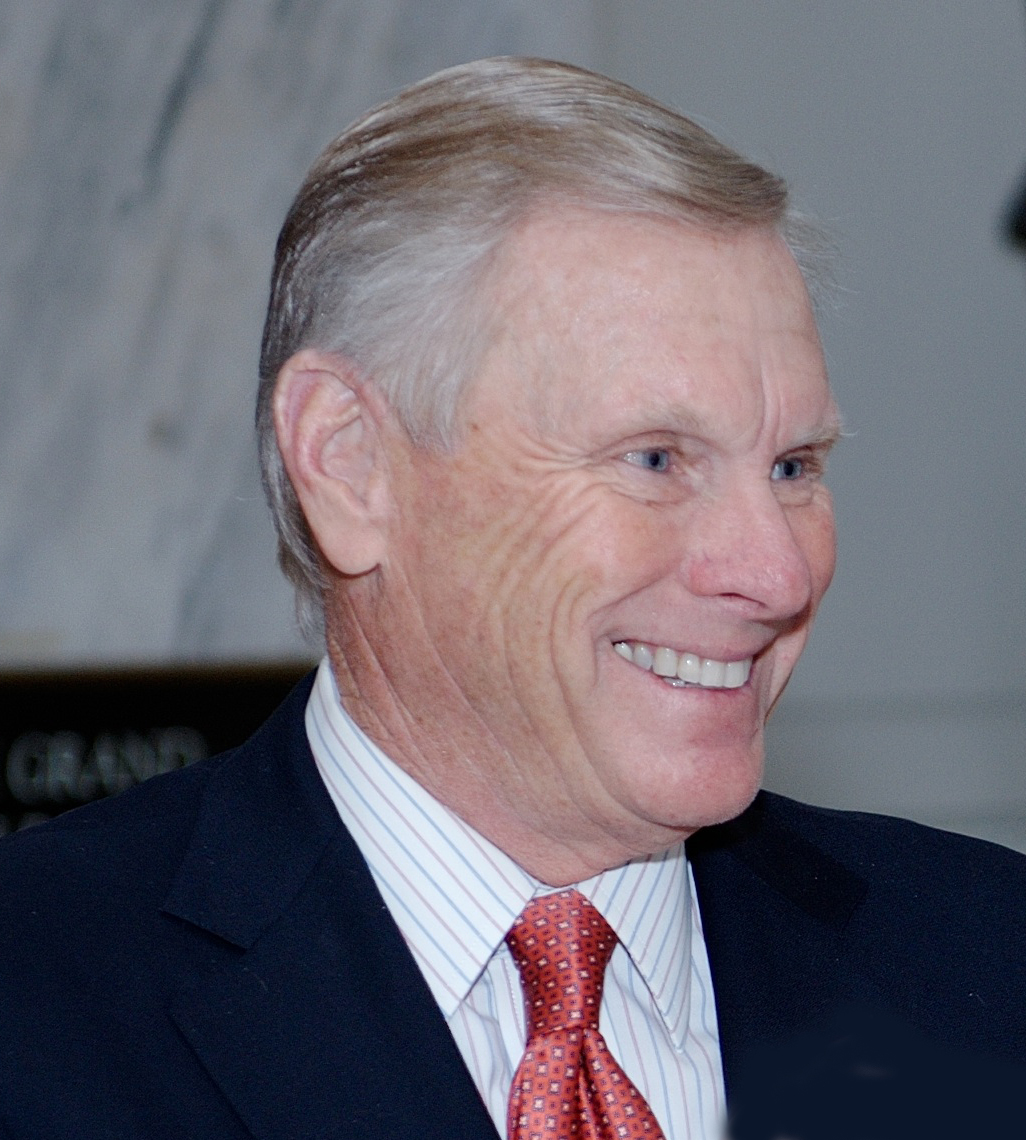 Lee Hanley had a major impact on the community. He will be greatly missed.
It's with a very heavy heart that I'm writing about the passing of Lee Hanley- a visionary and family oriented man who led by example. The CEO of Vestar Development and an icon in the commercial development industry nationwide, has lost his battle with pancreatic cancer. Our thoughts are with  his beloved wife Nancy Hanley and his family. Together, he and Nancy have had a major impact on the Phoenix area community and its charities. 
It's a heartbreaking  time now for those who were close to Lee, only 70 years old.  Patrick McGinley of Vestar  is one of his many close business friends struggling with the news. " It's a very tough time here as well as a great loss for our community.......Lee was a wonderful mentor but an even better person," notes Patrick.
Lee's Memorial Service is scheduled for a Friday, August 17, 2012 at 10:00 a.m.at Scottsdale Bible Church, 7601 East Shea Boulevard.  The offices of Vestar  will be closed on the day of the Memorial Service. 
If you plan to attend the service, we suggest that you come early in light of parking considerations.  
In lieu of flowers, contributions in Lee's memory may be made online to the Lee T. Hanley Fund for Pancreatic Cancer Research www. tgenfoundation.org. Checks payable to TGen - Lee T. Hanley Fund may also be mailed to: TGen Foundation, 400 East Van Buren Street, #850, Phoenix, AZ 85004.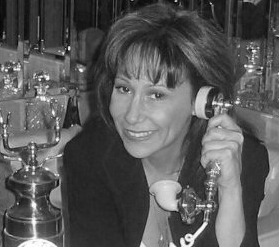 Kathy Shayna Shocket is a freelance Reporter, Photographer and TV field producer based in Phoenix. She can be reached at This e-mail address is being protected from spambots. You need JavaScript enabled to view it