Kathy Shayna Shocket has the inside scoop on the Valley's social scene and celebrities.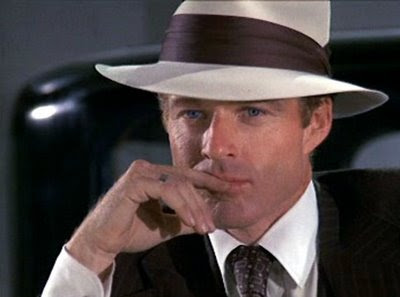 The release of the Great Gatsby remake will now be moved from this summer to 2013.. but here's how you can still experience the 1920's Gatsby fashion....
There's been lots of anticipation about the Great Gatsby movie remake. It's a 3D film starring Leonardo DiCaprio. But now the studio has decided to move it from its original release this summer until 2013. So what's all this buzz about people in Phoenix already buying tickets to the Great Gatsby film? Well, they are part of the crowd who will be part of the Phoenix Art Museum's next fashion exhibition "Modern Spirit: Fashion of the 1920's.
The new exhibition includes a chance to see the original Great Gatsby starring Robert Redford and Mia Farrow, (the film won two Academy Awards including Best Costume Design). The museum will also be showing The Roaring Twenties starring Humphrey Bogart and James Cagney.
The exhibition presented by the Arizona Costume Institute will celebrate the era's elegance of innovative, modern clothes in a new era of freedom and individualism.
The exhibition in the musuem's Ellman Fashion Gallery is from Sept. 22- Feb. 10, features elegant, fluid design by Parisian powerhouses, such as Coco Chanel, Madeleine Vionnet, and Jean Patou. The Great Gatsby will be shown on Nov. 4 and the Roaring Twenties on Oct. 14. The Modern Spirit exhibit will include more than 40 individual ensembles ranging from evening wear to daytime couture and lingerie, as well as a flood of accessories including handbags, jewelry and shoes.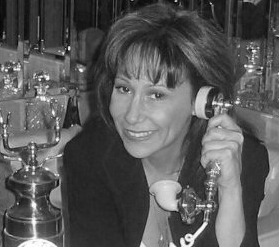 Kathy Shayna Shocket is a freelance Reporter, Photographer and TV-Field Producer based in Phoenix. She can be reached at This e-mail address is being protected from spambots. You need JavaScript enabled to view it