Kathy Shayna Shocket has the Inside Scoop on the Valley's social scene and Celebrities.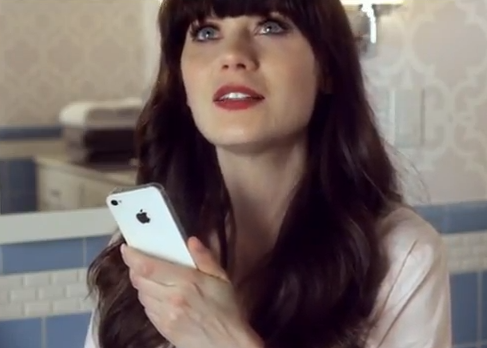 The Mac vs PC debate. What's your preference? Be a part of the discussion. 
 Apple has started using celebrities in their ads for the IPhone  4S and Siri. Using celebs isn't a common type of ad campaign for the company. But spotlighting celebs for a product has proven successful for may other companies time and again. (Unless the celeb becomes entangled in a scandal that causes consumers to lose trust in them. That's the risk of course in using celebs.) 
The  most recent Apple commercials feature Zoey Deschanel and Samuel Jackson.
So that brings me to the celebs who are often caught in public and unpaid by company – snapped in photos – carrying their Macs. And the numerous actors in a movie on their Macs – which of course Apple has paid for through product placement.   So what about the never ending debate these days of Mac vs. PC?
Even a CEO of an Arizona company has told me his kids wanted a Mac because they saw the Jonas Brothers with a Mac. In fact, Kevin Jonas has publicly bragged (not in a commercial) that he was a  member of the Mac pac. Another told me that they saw comedian Chris Rock with a Mac at a business meeting in Los Angeles they were a part of. So she finally retired her PC.
 I'd ike to get your vote. Email me. What's your preference and why? And let me know if your opinion is private or I can quote you. And has seeing the celebs with a Mac influenced you or not?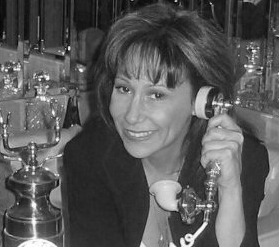 Kathy Shayna Shocket is a freelance Reporter, Photographer and TV-Field Producer.