Kathy Shayna Shocket has the inside scoop on the Valley's social scene and Celebrities.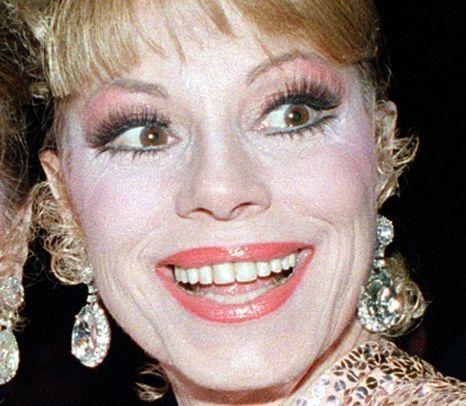 Dorothy McGuire Williamson you will be greatly missed. A celebration of life is in Paradise Valley this weekend.
It's with great sadness that I tell you of Dorothy McGuire Willliamson's passing. As one of the famous McGuire Sisters, her career boasts six GOLD records. And for those of us who were fortunate enough to call her a friend -we know she also had a HEART of GOLD.
(That's why I asked she and husband Lowell Williamson to pose in their home surrounding by the GOLD Records on the wall. I'll cherish it always.) Her 54 years of marriage to Lowell was also GOLDEN.
"It's so tough to stay together in today's society, and that's why they are such great role models as parents," noted her son Rex Williamson. "My mother and father are not self-centered people, and taught us how to have lots of patience and tolerance."
Dorothy, the beloved wife, mother, and grandmother who sang (along with her sisters Phyllis McGuire and Christine McGuire) for Queen Elizabeth II and five presidents of the United Sates (including George H.W. Bush and Ronald Reagan) passed away peacefully at her son's home with her family by her side. She was 84 years old.
The McGuire Sisters, one of the most popular singing groups of their time also made history when the Coca-Cola company signed them to a two-year contract in the late 1960s for what was, at the time, the highest fee in advertising history.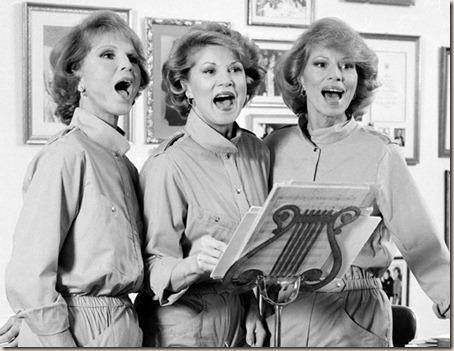 In 1994, the sisters were inducted into the National Broadcasting Hall of Fame. In 2001, they were inducted into the Vocal Group Hall of Fame.
Dorothy is survived by her sisters Christine and Phyllis McGuire, her Husband Lowell their two sons Rex and David Williamson, her stepchildren Rhonda Williamson Wootan and Eric Williamson nine grandchildren and one great grandchild.
A celebration of life service will be held at Valley Presbyterian Church (6947 E. McDonald Drive, Paradise Valley), on Saturday September 15, at 10:30am. In celebration of Dorothy's life the family asks that donations be made to Hospice of the Valley in Phoenix, in lieu of flowers.
Dorothy- you will be greatly missed by all.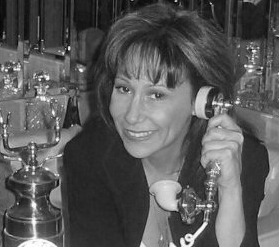 Kathy Shayna Shocket is a Reporter, Photographer and TV Field Producer based in Phoenix, AZ. She can be reached at This e-mail address is being protected from spambots. You need JavaScript enabled to view it