Page 3 of 5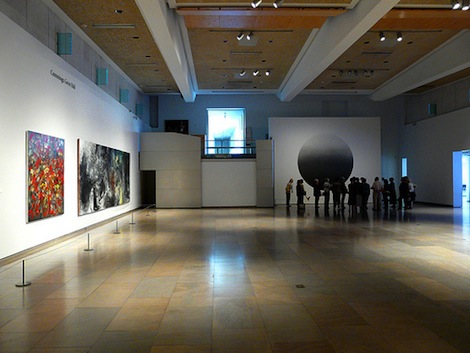 Phoenix Art Museum
The Sea, Ellman Fashion Design Gallery
In the world of fashion, inspiration comes from the most obvious to the most obscure. For the Phoenix Art Museum, the sea has been the ultimate muse for fashion artists. Capture the essence of mermaids and marine apparel through artists' renditions like Emilio Pucci, Emanuel Ungaro and Karl Lagerfeld for Chanel now until July 15.
W. Eugene Smith, Norton Photography Gallery
Calling all history buffs, photographers, journalists and story-tellers. The Phoenix Museum of Contemporary Art is opening an exiting exhibit from March 10-June 17 that will frame the life and work of W. Eugene Smith, a World War II photojournalist who captured the core of American culture during that time of destruction and growth. His photographs paired with his groundbreaking essays as well as copies of Life magazine, which his work was featured, adorn the walls and spaces of the exhibit room. www.phxart.org.