Page 1 of 4
Sandy Beach is a prime real estate property in Puerto Penasco, "Rocky Point" offering exhilarating views of the beautiful Sea of Cortez and blissful beachcombing right outside your condominium.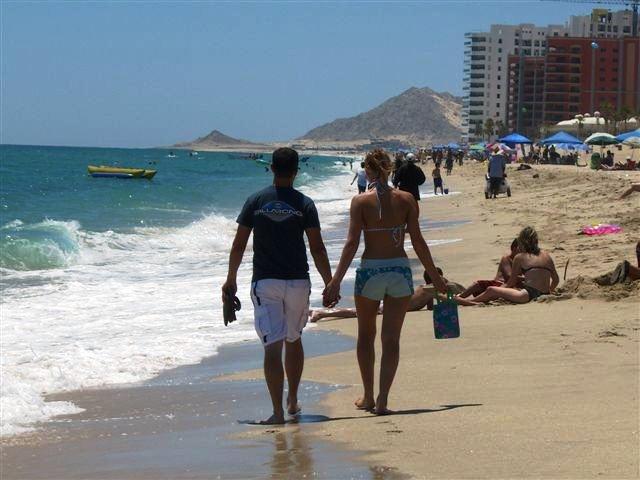 A couple walks on Sandy Beach, while families around them enjoy themselves too. Photo courtesy of RE/MAX Legacy
It is the closet beach to Tucson and Phoenix, a short 4 hour drive, and is the focal point for tourists staying in Rocky Point. From sunrise to sunset you'll find it all on Sandy Beach. 
The investment opportunities in the condominium developments are exceptional today in our turning market.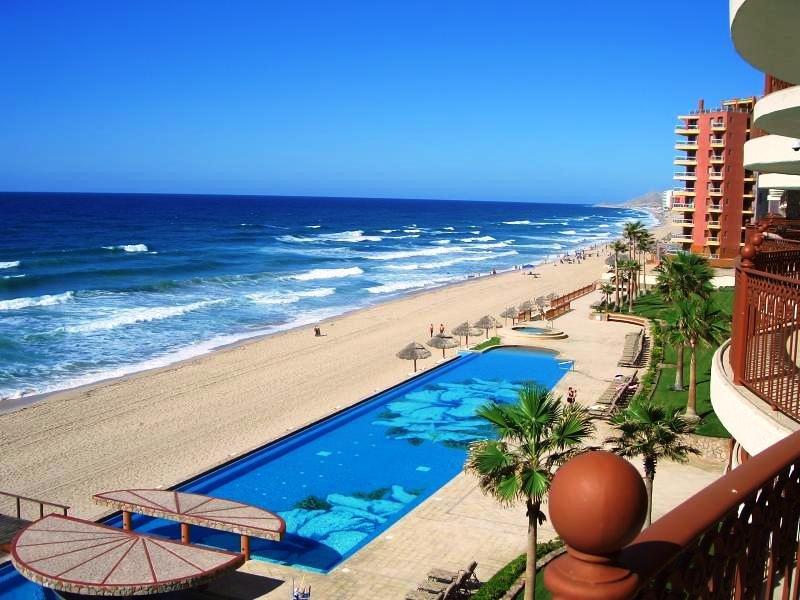 A view of Puerta Privada's pool and view of the ocean. Photo coutesy of RE/MAX Legacy