Page 1 of 2
Summer and spring are busy times of the year for animal adoption agencies across Arizona. This means that now is the best time to adopt a puppy or kitten in need. Here is some information about the Humane Society of Southern Arizona and how you can help out!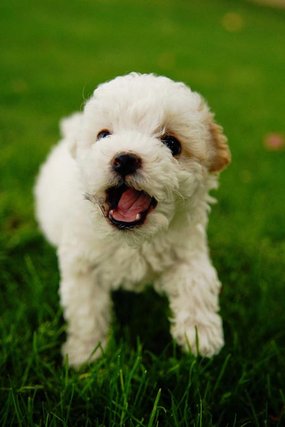 Adopting
Interested adopters can visit the Humane Society's website, or visit them in person to find their perfect four-legged companion. On any given day, there are dozens of adorable animals waiting to be adopted. Fees for cat and dog adoption range from $80 to $300, depending on the size and age of the animal.
Adoption Deals
The Humane Society offers special deals throughout the year for dog and cat adoptions. Thursdays, retired and active military members can receive half off all adoptions. The Silver Paw Special, a deal offered every Wednesday at all locations, adopters age 55 and older can adopt dogs and cats for free.