Page 1 of 3
Here are the top 10 things to do in Tucson the weekend of April 27-29.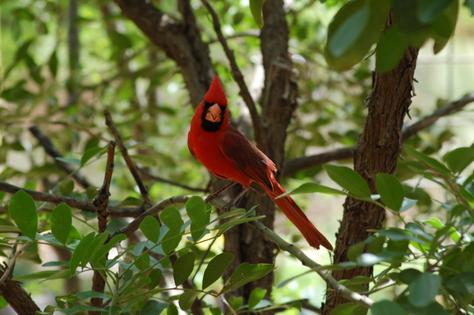 Friday
Blooms and Bites
The Tucson Botanical Gardens will be hosting a fundraising evening for the public. Featuring a silent auction of garden art and tastings of food and wine, the event will be a laid back evening for guests. The event, at 8 p.m., features an evening stroll through the gardens and costs $50 each.
www.tucsonbotanical.org.
Contreras Gallery
Cristina Cardenas' de cuantos y relatos…, will be on display until Sunday, April 28. Guests can view her contemporary works with ancient Aztec and Mayan influence from 11 a.m. to 5 p.m.
www.contrerashousefineart.com.
Arizona Film Festival
The Screening Room, Reel Arts 6, Crossroads Festival, Desert View Theater, and other venues honor the Arizona Film Festival through April 29. Welcome Departure by Scott Ballard will be featured at the Screening Room at 6 p.m. Check website for more featured films.
www.filmfestivalarizona.com.