Page 1 of 5
University of Arizona students take over Tucson every Thursday, Friday, and Saturday night. For the newly 21, Tucson's top party places can be difficult to figure out. Here are a list of places where you are sure to find UA students, plenty of drinks, and an atmosphere that will get you energized and ready for the night.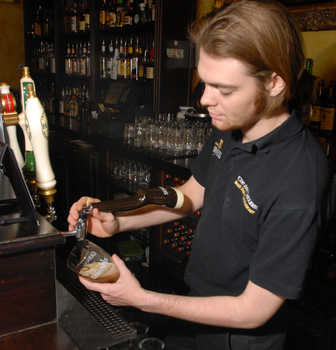 The Auld Dubliner
The Auld Dubliner features authentic Irish eats, beers, and spirits. A popular place for students to relax after a long week of classes, the bar is located on University Boulevard. Nicknamed "the Dub," by students and locals, this Irish pub is a great place for hanging out with friends.
www.aulddublinertucson.com.