As of June 1, the luxurious and relaxing Ritz-Carlton, Dove Mountain Spa has introduced a new Maximum Hydration Series. The specialized skin hydration focuses on addressing summer climate, arid work environments and the effects of airline travel.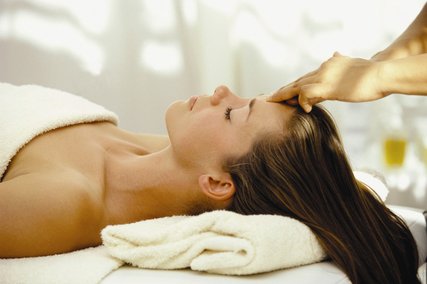 The Maximum Hydration series offers advanced quenching treatments for both body and face. The series includes a choice of an array of targeted skin indulgences and recommendations for post-treatment and home care. Spa staff knew that hotel guests needed a break from skin dryness due to work, travel, climate, or even normal physiology. The results of the offered treatments are incredibly visible, offering a new, soothed, and hydrated you!
The hydrating massages include a 50-minute Aloe Mint Hydrating Massage for $100 or a 50-minute Refreshing Lime Massage for $100. Both massages help to calm and moisturize your skin.
Body treatments in the Maximum Hydration Series include a 50-minute Exfoliating Fruit Cocktail treatment for $100 and a 50-minute Moisturizing Tropical Wrap for $100. Experience the calming treatments while making your skin healthier.
Facials in the series include a 50-minute Healthy Glow Facial and a 50-minute Sun Soother Facial for $100 each. Hand and foot treatments include a 50-minute Hands and Feet Refresher and a 50-minute Revive Leg and Foot Ritual, each for $60.
Guests can enhance the treatments by including a sun protection/SPF application, an optical eye/lip/scalp service, and cooking experiences and callus treatments for sandal-clad feet.
For reservations, call 520.572.3000 or visit www.ritzcarlton.com.