Page 1 of 6
With July 4 right around the corner, it is time to start making plans for barbecues, parties, fireworks, and more. Southern Arizona has cooked up an evening full of events all around town. Check out what is going on around town and make your plans early!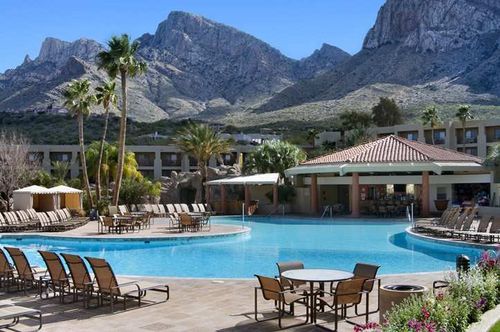 Hilton El Conquistador
The Hilton Tucson El Conquistador, located in the foothills of the beautiful Santa Catalina Mountains, is hosting an Independence Day celebration complete with games, music, delicious food, and a 30-minute fireworks show. The pool activities begin at 9 a.m., but from 6 p.m. to 9 p.m., hotel guests can sample the all-American Barbecue dinner buffet. Non-resort guests can enjoy the food and shoe for $32 each, or $15 for children.
www.hiltonelconquistador.com.