Page 1 of 5
While rainy days in Tucson are few and far between, we are now entering the infamous monsoon season in which rainy days are slightly more frequent. Here are some things to do when the weather turns grey in Tucson.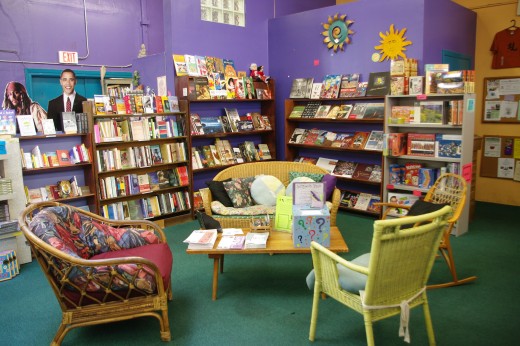 Grab a Coffee and a Book
Sometimes, the best thing to do in the rain is snuggle up with a good book. Tucson has a few cozy bookstores that would be the perfect place to get lost in a book for a couple of hours. Try Barnes and Noble on Broadway Boulevard, or Antigone Books on Fourth Avenue for something different.