Page 1 of 3
Here are the top 10 things to do in Tucson the weekend of August 3-5.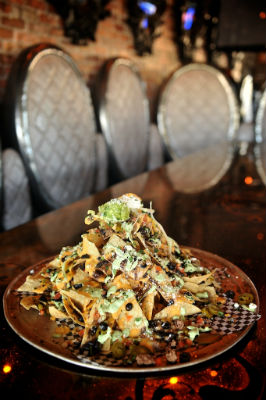 Friday
Sir Veza's Happy Hour
Stop by Sir Veza's-the day drinking headquarters for a great way to kick off the weekend. Join some friends for the half off happy hour from 3 p.m. to 6 p.m. and from 9 p.m. until close.
www.sirvezas.com.
Main Gate Square Summer Concert Series
At 7 p.m. at Main Gate Square on University Boulevard, free jazz concerts will take place. Crystal Stark will be performing vocals for the event. Guests can peruse through the popular shops and restaurants while taking in free entertainment.
www.saaca.org.
First Friday Shorts
Max Cannon will host a filmmaker contest in which participants compete to win prizes. The event starts at 9 p.m. and occurs the first Friday of ever month. Tickets are $6 per person, or $5 for Loft members. Maximum film length is 15 minutes.
520.795.7777