Page 1 of 3
Here are the top 10 things to do in Tucson the weekend of March 1-3.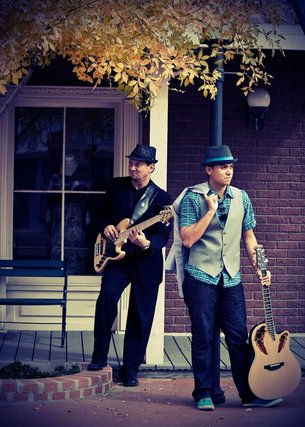 Friday
Main Gate Square Concert
Main Gate Square, located near the University of Arizona on University Boulevard, is the perfect place to hang out on a Friday night. With shops, restaurants, and bars, Main Gate has it all. From 7 p.m. to 9 p.m., The Heart and Soul Band will perform hits from R&B and soul music to further entertain guests. The event is free and open to the public.
www.maingatesquare.com.
UA Women's Basketball
The University of Arizona Wildcats' women's basketball team will play USC at 8 p.m. at the McKale Memorial Center. Tickets to the event range in price from $3 to $8 per person.
www.arizonawildcats.com.
UAPresents
The University of Arizona presents UA Dance, Premium Blend, a spectacular show at the Stevie Eller Dance Theatre. The show continues through March 3 and plays at 7:30 p.m. Tickets range in price from $15 to $29 per person. This is a great opportunity for Tucsonans to support local arts and enjoy a beautiful show!
520.621.3341