Hosted by: Fairmont Scottsdale Princess
The event will start on: May 13, 2012 11:00am
And will end on: May 13, 2012 1:00pm
At Fairmont Scottsdale Princess
7575 East Princess Dr. , Scottsdale AZ
MOTHER'S DAY BRUNCH - SUNDAY, MAY 13, 2012
Nothing says "Thanks, Mom" like the grand Mother's Day Brunch at La Hacienda Plaza at the Fairmont Scottsdale Princess . Treat your mom like a queen with selections from four of our restaurants: La Hacienda, The Grill at TPC,
BOURBON STEAK and LV Bistro. Price is $70 per person, $29 children 6-12 and children 5 and under eat free with the purchase of an adult brunch. For a complete list of brunch items and activities, please visit us online at www.scottsdaleprincess.com.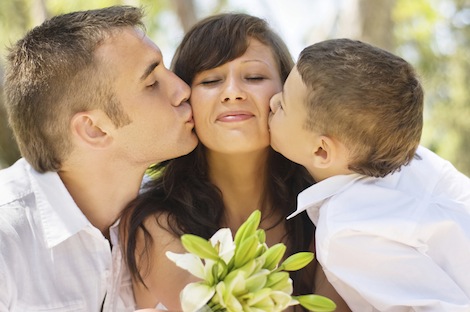 MOTHER'S DAY WEEKEND SPA'RTY CELEBRATION AT WILLOW STREAM SPA
MAY 11-13, 2012
As part of our annual Spa Season at Willow Stream Spa, we invite you to join us for a very special Spa'rty Weekend celebrating mom's, daughter's, girlfriend's and good times. When you schedule a Spa'rty event for three or more guests from May 11 – 13th, you will enjoy all of the weekend's planned activities and amenities including morning smoothies, spa girl hat giveaways, complimentary lunch, trunk shows and more. For more details and to book your Willow Stream spa'rty, call 480-585-2732. Reservations required.

*Certain restrictions apply. 18% gratuity added to all services and packages. Cannot be combined with other offers or discounts.