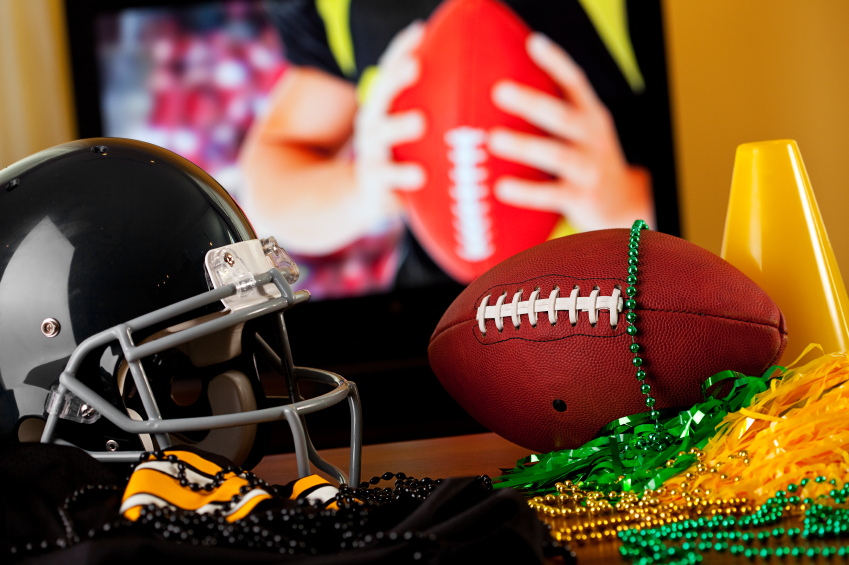 Before he was talking to an empty chair at the Republican National Convention, Clint Eastwood was stealing the show during the Super Bowl with Chrysler's "It's Halftime in America" ad. While the automaker is expected to follow up that blockbuster ad this year, unlike others, the company has not released details on their spot. With nearly as many people watching for the advertisements as for the football, companies step up their game and try to create hype around their ads, hoping that the $3.6 million for 30 seconds of airtime is money well spent.
If you don't want to wait til Sunday afternoon, or let all that football get in they way of your viewing, here are some of the auto ads you can expect to see during the big game.
Audi
For its "Prom" spot, Audi originally posted three endings and let the viewers decide how the young man's journey in his dad's S6 would turn out. Here's what they decided:
Hyundai
The new Santa Fe can seat seven — perfect for rounding up a team for a pickup game of touch (or tackle) football.
Hyundai's second spot, this time for the Sonata Turbo, humorously extolls the benefits of its new, more powerful engine.
Fiat
Following up last year's sexy spot starring supermodel Catrinel Menghia, Fiat will continue the tradition with one of these racy ads.
"Topless" for the Abarth:
"Sisters" for the 500L:
"Date" for the 500L:
"Wedding" for the 500L:
"Test Track" for the 500e:
Kia
The "Space Babies" ad for the Sorento that will help you explain to your kids where babies come from… or avoid the question altogether.
Lincoln
Trying to rebrand the nameplate to appeal to younger buyers "Phoenix" shows the evolution of the brand to the new MKZ.
Mercedes-Benz
This star-studded ad introduces the brand-new Mercedes CLA, an entry-level luxury sedan that you don't have to sell your soul to afford.
Toyota
Kaley Cuoco stars as the RAV4 genie in Toyota's ad created by famed agency Saatchi & Saatchi LA.
Volkswagen
Teasing it's new "Get Happy" campaign with a spot starring reggae legend Jimmy Cliff and a host of popular YouTube personalities, the actual game day ad is drawing controversy for featuring a white guy with a Jamaican accent.
And if you've ever wondered how these car commercials come about, Cars.com explains it all.
Which of these ads do you think people will be talking about around the water cooler Monday morning?